Welcome to Morning Glory Yoga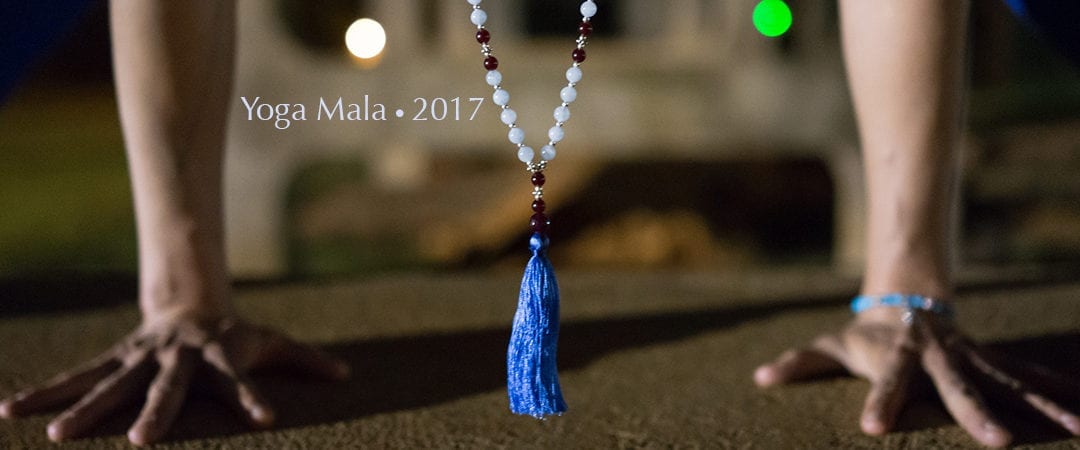 Join Amy, Arrie, and Lou on New Years Day at MGY1 at 10am for the 4th Annual Yoga Mala, 108 Sun Salutations, a ceremony to mark a community wide transition that has become tradition here at MGYS. The new calendar year is a great reason to investigate one's life...
read more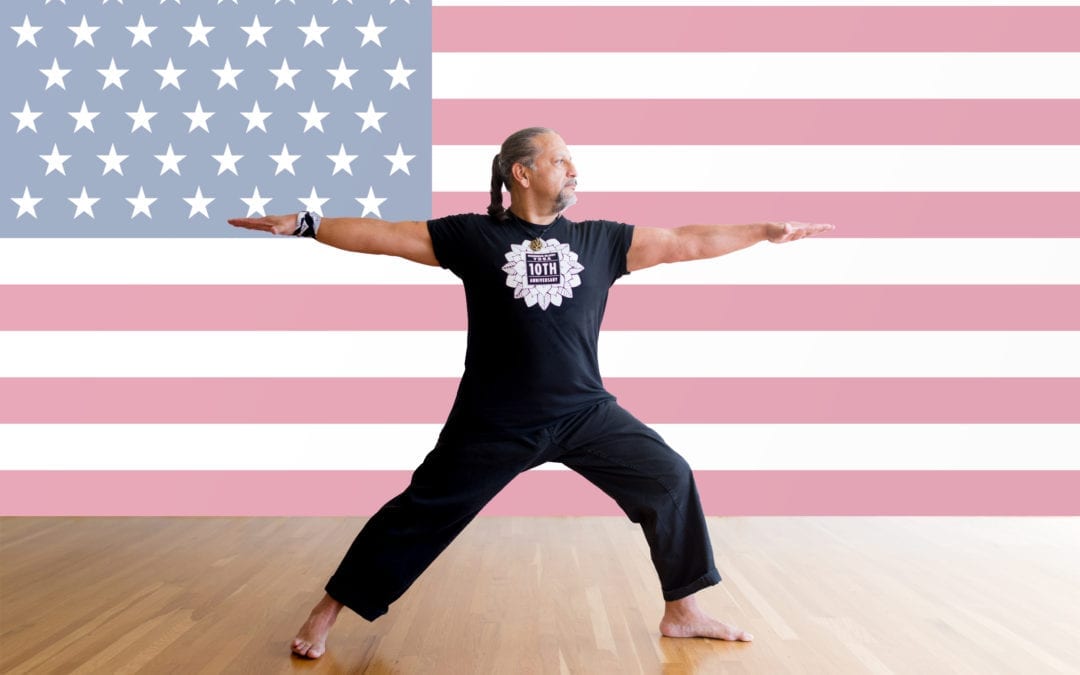 Are you or someone you know a Veteran looking for an effective method and therapeutic approach to improve your health, mood, and overall well-being? Morning Glory Yoga Studios will be introducing Yoga for Veterans on January 5, 2017. This class will be specifically...
read more