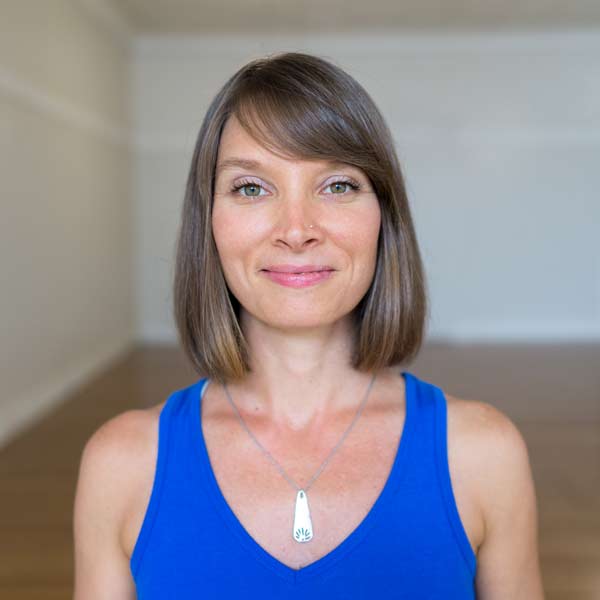 Studio Owner, Amy Sanford CYT
---
Amy has been teaching yoga in East Texas for the last ten years, both at Stephen F. Austin State University and at Morning Glory Yoga Studio, which she owns and operates. Her classes are designed to meet the needs of each individual, from beginner to advanced, with an emphasis on proper alignment and breathing. Amy believes that yoga is practiced both on and off the mat, and she encourages her students to explore and deepen their personal practice, then apply lessons learned to moments in their every day lives.She is certified to teach yoga through the Living Yoga Program in Austin, Texas.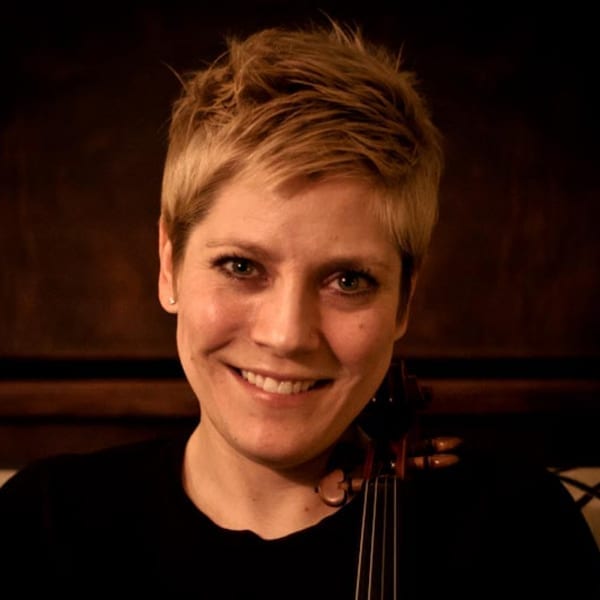 Sherri Fleshner, CYT
---
Sherri has practiced yoga for over 15 years and has been teaching yoga since 2011. In 2010, she began teacher training with YogaFit and has specialties in Therapeutic Back Care, Pre-Natal/Post-Partum, and Seniors. She encourages her students to really listen to their body and to push themselves, but be mindful of their limits. She loves teaching yoga and helping people to find peace in both their mind and body. Sherri is also a musician and plays both viola and violin.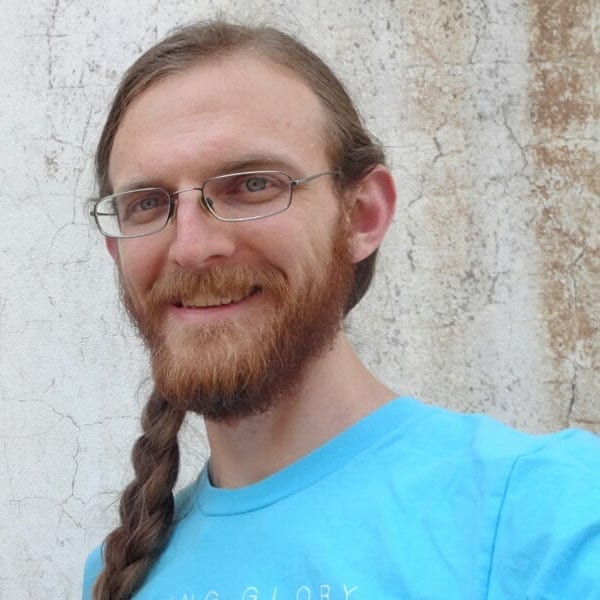 Arrie Tucker, CYT
---
Arrie is a Nacogdoches native, a graduate of SFA, and currently teaches yoga downtown at Morning Glory Yoga and at SFA.
Arrie holds a master's degree in transpersonal ecopsychology and has studied yoga and meditation in Austin, Chicago and at the Satchidananda Ashram (aka Yogaville) in Virginia.
Arrie believes yoga can help anyone live a healthier and more fulfilling life, and possibly even save the world. He is certified through The Living Yoga Program in Austin, Texas.
For private yoga or meditation lessons email Arrie at ArrieAllenTucker@gmail.com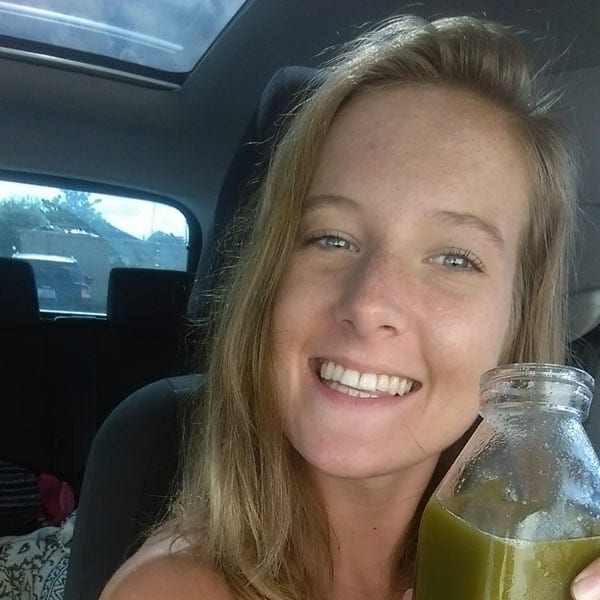 Erin Patton, CYT
---
Erin discovered her love of yoga here at Morning Glory and now is sharing that love with others. She believes yoga is a practice acessable to everyone and every body. She strives to help students find their inner peace and beauty as they build physical strength. Erin is certified through The Living Yoga Program in Austin Tx.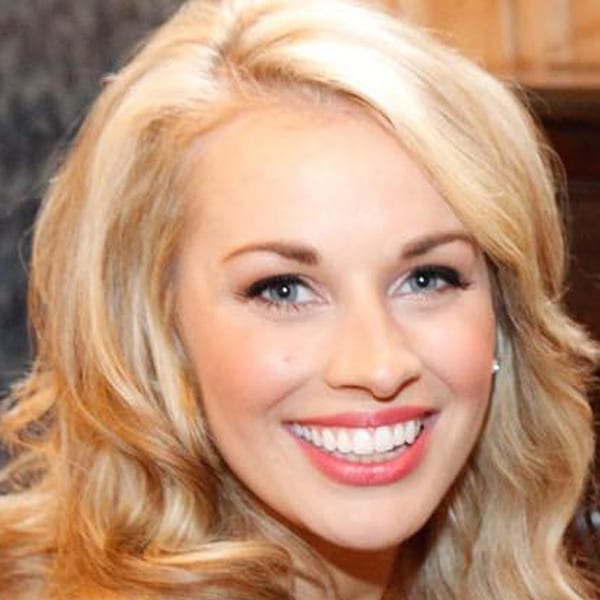 Kasey Lansdale, CYT
---
Kasey began her yoga journey with the initial intention of fitness. It wasn't long until the deeper meaning of yoga was discovered throughout this process, initially at Nacogdoches' own Morning Glory Yoga Studio. A native of East Texas, she has studied yoga across the globe during her travels as a musician. Kasey is a firm believer that you must be the change you want to see, and that the success of yoga is demonstrated by how it positively changes the way we live and interact with others. She uses her growing practice to demonstrate these efforts and looks forward to sharing these experiences with her students.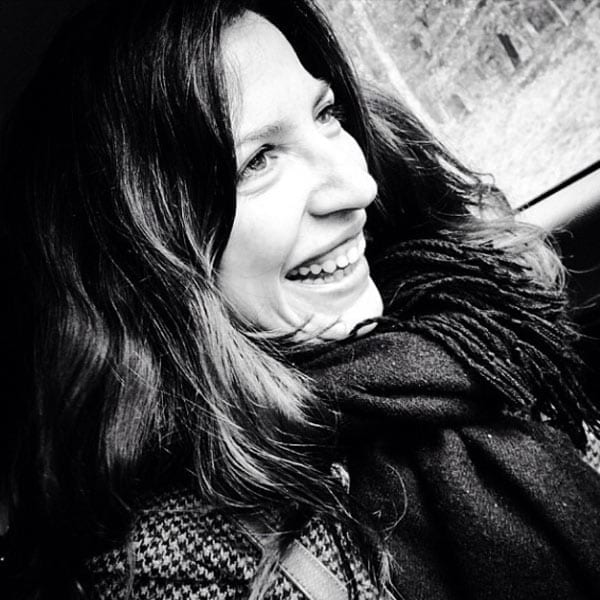 Eralda Lameborshi
---
Eralda Lameborshi's first yoga home was Morning Glory, and the practice she learned there ever since 2008 has been a transformative force in her life. Yoga teaches discipline, sustained focus, and patience. It teaches how to simultaneously get frustrated, chuckle, and sit in gratitude at one's imperfections. It teaches to love the small moments of wonder that are fleeting, and that can only be experienced in the breaths between asanas. Eralda is grateful to share her practice at Morning Glory, a place where she has grown roots and wings. She has attended numerous yoga workshops with wonderful yoga teachers like David Swenson, Les Leventhal, Ricky Tran etc.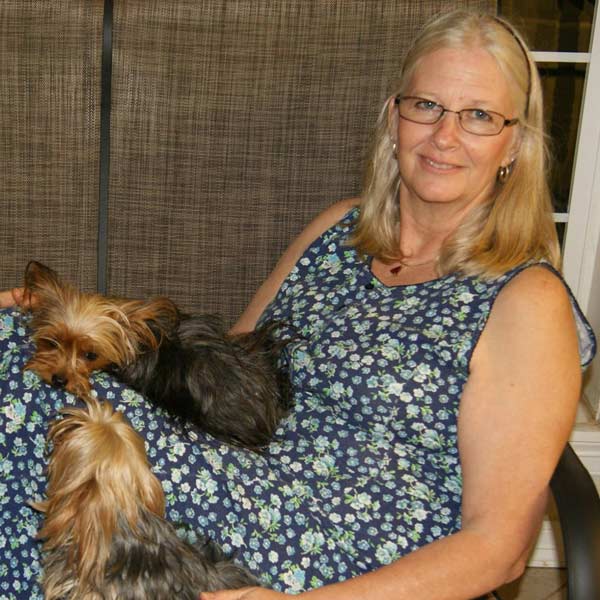 Debra Chapman
---
I started practicing yoga in 1976 on my own, teaching myself through books. With regular practice of yoga postures I gained strength and flexibility. When I found out a yoga studio was opening in Nacogdoches, almost ten years ago now, I was so excited! I started practicing at Morning Glory the first day the studio opened and have been here ever sense. We have a great Yoga family. In addition to practicing at MGYS, I love attending yoga workshops and travel often to Houston, Austin, and Dallas to study, there is always something new to learn or be reminded of to help me grow in my personal practice.
This is the very reason I like teaching yoga, I get the opportunity to share a lot of wonderful things I have learned over the years. One of my most notable and shared lessons, "You do not have to grow old and stiff, with yoga, we can remain flexible at any age."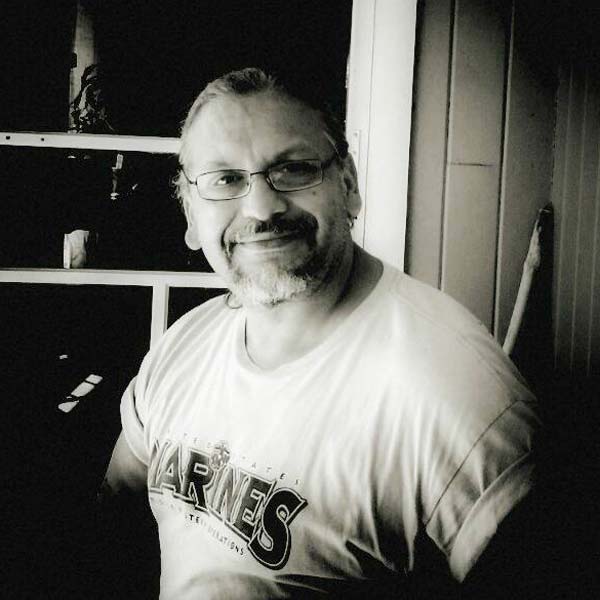 Lou Vasquez
---
I started practicing yoga poses on my own while living in the Caribbean. When I moved to Nacogdoches TX. I started practicing seriously at Morning Glory Yoga Studio and have incorporated my Yoga practice into my everyday life. I have now become an student of the yogic lifestyle to include asanas (poses) and the other seven limbs of Yoga. The life experience that I bring with me into my practice include serving as a United States Marine, an educator for CPS (Chicago Public Schools), Legal Aid Para-legal, Entrepreneur, Patient advocate (UTMB) and other miscellaneous service related en devours. I received my certification through the Kingwood Yoga Wellness Center under the B.K.S. Iyengar tradition and am registered with the International Association of Yoga Therapists (IAYT).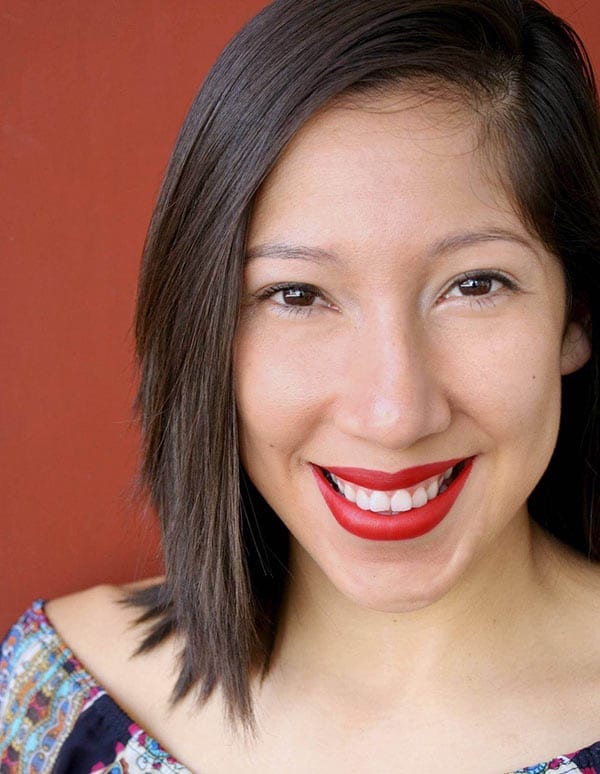 Pilates Instructor, Sarah Sanchez
---
Sarah Sanchez is new to the Nacogdoches area and beginning the next chapter in her life as an Adjunct Professor for the Dance program at SFA. Previously living in Hunstville, Sarah was a graduate student at Sam Houston State University where she earned a Master of Fine Arts degree. Sarah's training began at the age of 8 performing Ballet Folklorico and Flamenco dance styles in her hometown of San Antonio. Sarah specializes in modern, aerial, cultural, and spoken word dance. Sarah has danced for choreographers such as Shay Ishii, Tarak Asam, Rocio Luna, Alicia Chappell, and Andy Noble to name a few. Sarah's devotion to dance conditioning led her to obtain certificates in Zumba Fitness and Balanced Body Pilates. Sarah is a fitness enthusiast who enjoys running, biking, weight lifting and hiking. Sarah is anxious to meet the people of Nacogdoches, and share her love for dance and fitness.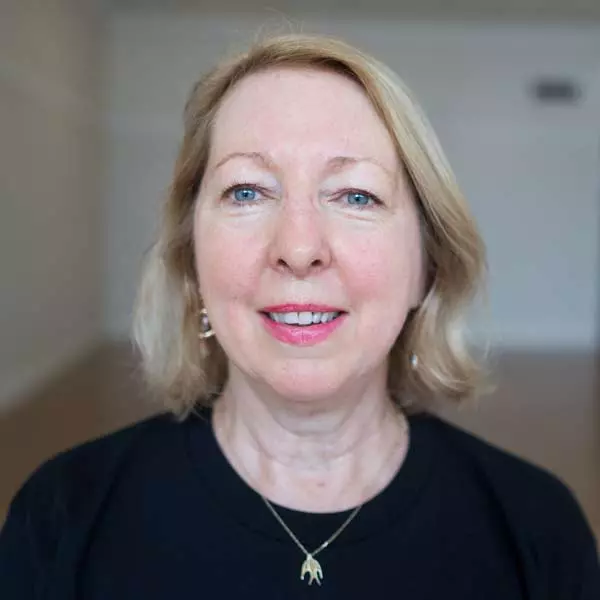 Glenda Webb, RYT
---
In my twenties I had a routine yoga practice. When my two daughters were preschool, we did kids yoga. (I still have the book we used 33 years ago) Then my nursing career came to the forefront of my focus.
Always wanting to share knowledge, I taught many different classes, birthing, sibling, CPR, newborn, pediatric and adult resuscitation.
Knowing the importance of relaxation,
Around two decades ago I took a 600 hour massage therapist course.
As retirement from nursing approached, I decided to reignite my passion for yoga.
Honoring my nature to teach, I took a 200 hour yoga immersion teacher training at the Yoga Center in Asheville, North Carolina. During the immersion, restorative yoga and kids yoga resonated the most with me.
My background in medicine & massage helps with my ultimate goal, to empower people to relieve stress and restore a sense of calmness in their life. I am a member of the International Association of Yoga Therapists and the Yoga Alliance.