Welcome to Morning Glory Yoga
Sherri's last class to teach, Gentle Yoga at 9am, is this morning, 05.11. Come practice with her and then head on over to MGY2 for a send off celebration in Sherri's honor. If you can't make the class please pop by MGY2 for a farewell hug. The event will begin around...
read more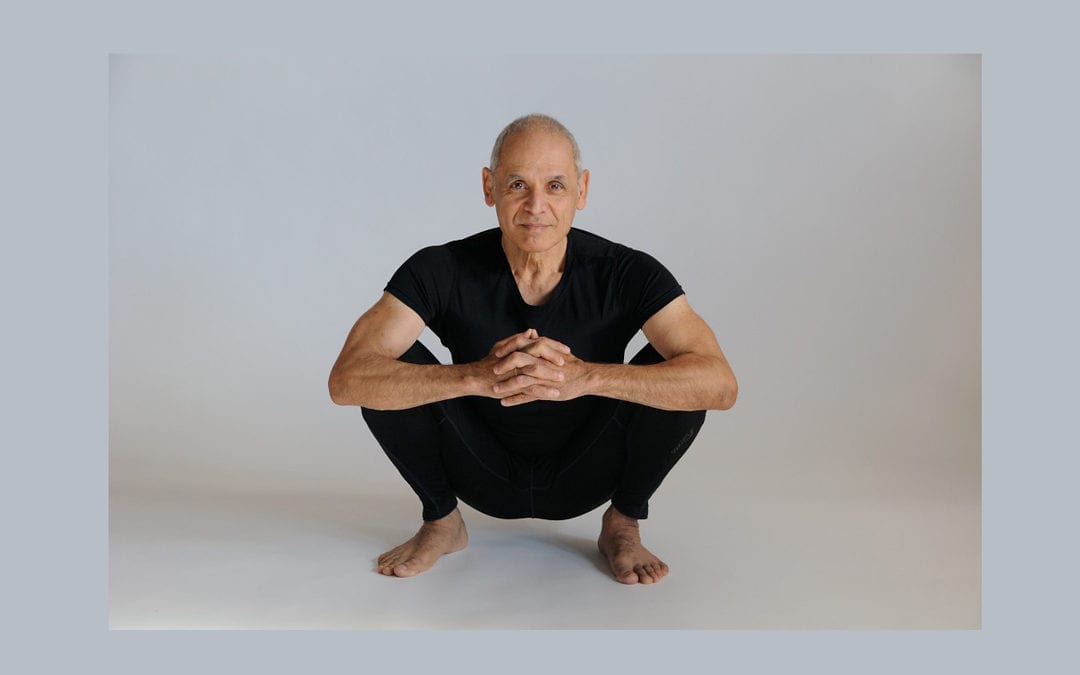 Clear, Intense & Efficient Methods for Building Static Strength and Flexibility with Robert Boustany, Founder of Pralaya Yoga Friday, May 5: 6 - 8 PM Insights Into Pralaya Yoga & Therapeutics Robert will introduce Pralaya Yoga, a system created from and...
read more