Welcome to Morning Glory Yoga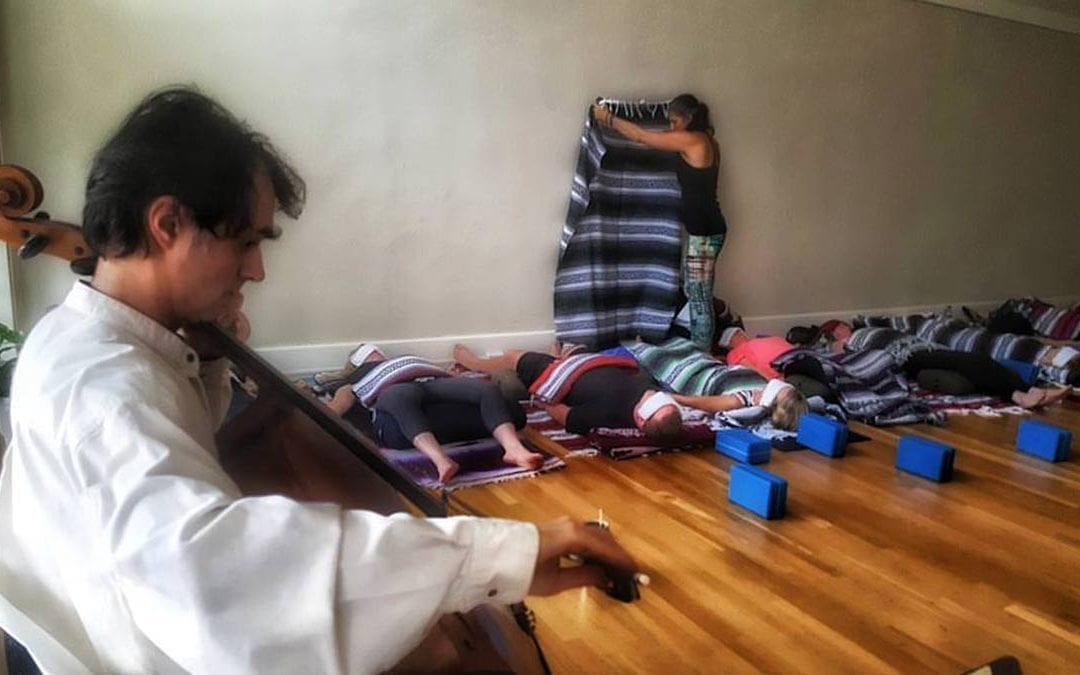 Melissa Smith is graciously detouring off the beaten path to visit Morning Glory Yoga Studios, once again, and we couldn't be more thrilled.  Don't miss out on this special treat from an amazing teacher traveling to Nacogdoches all the way from Canada. Restorative...
read more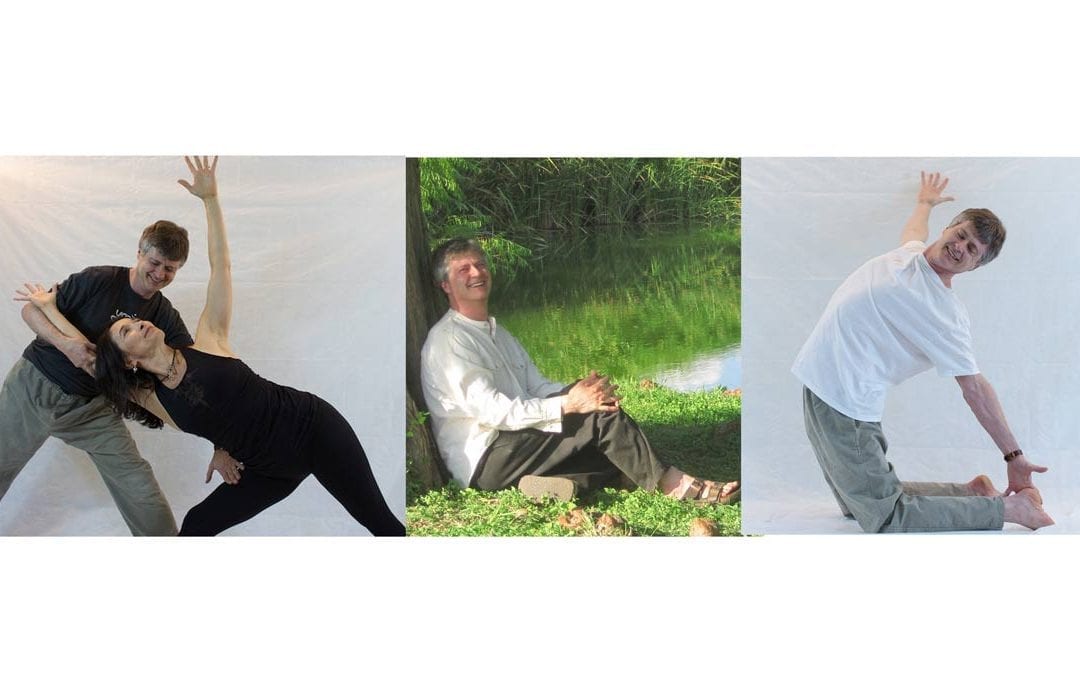 Mark your calendar for Charles' annual summer visit! Online registration will open soon. Friday, 07.28.2017, 6:00-8:00pm Massage Roller Clinic Massage Roller Clinic: We will learn how to use and play with a variety of tools to help massage muscles and fascia. These...
read more