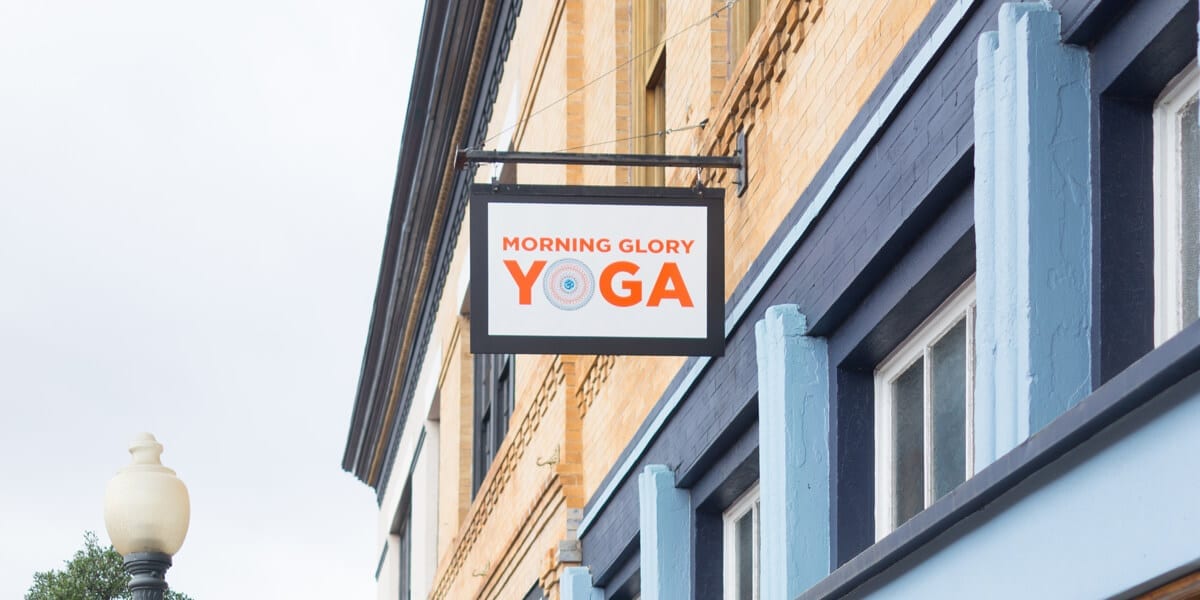 ASHTANGA YOGA NACOGDOCHES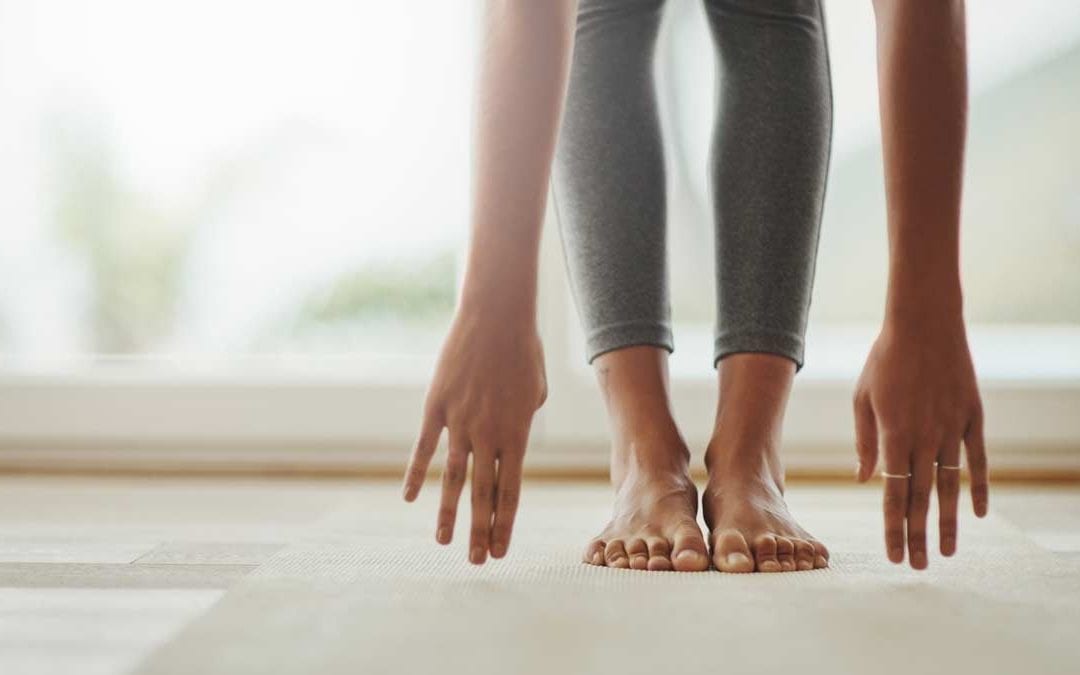 This is a wonderful opportunity to learn about the many health benefits of yoga while gaining a foundation upon which to build a practice. The course is appropriate for those new to yoga as well as those who wish to refresh and refine their relationship with the practice.
read more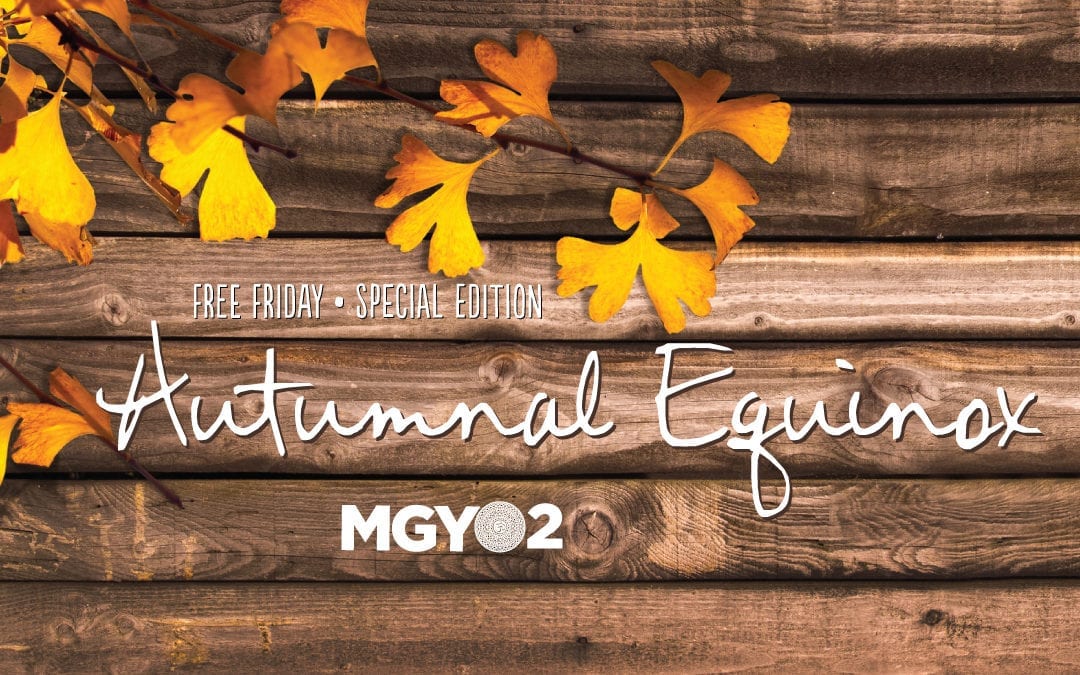 The autumnal equinox, the transition between summer and fall, is a great time to start or deepen a meditation practice. Much like the trees begin to drop their leaves in the fall, this meditation will help you to let go of things that will not serve you in the coming season.
read more