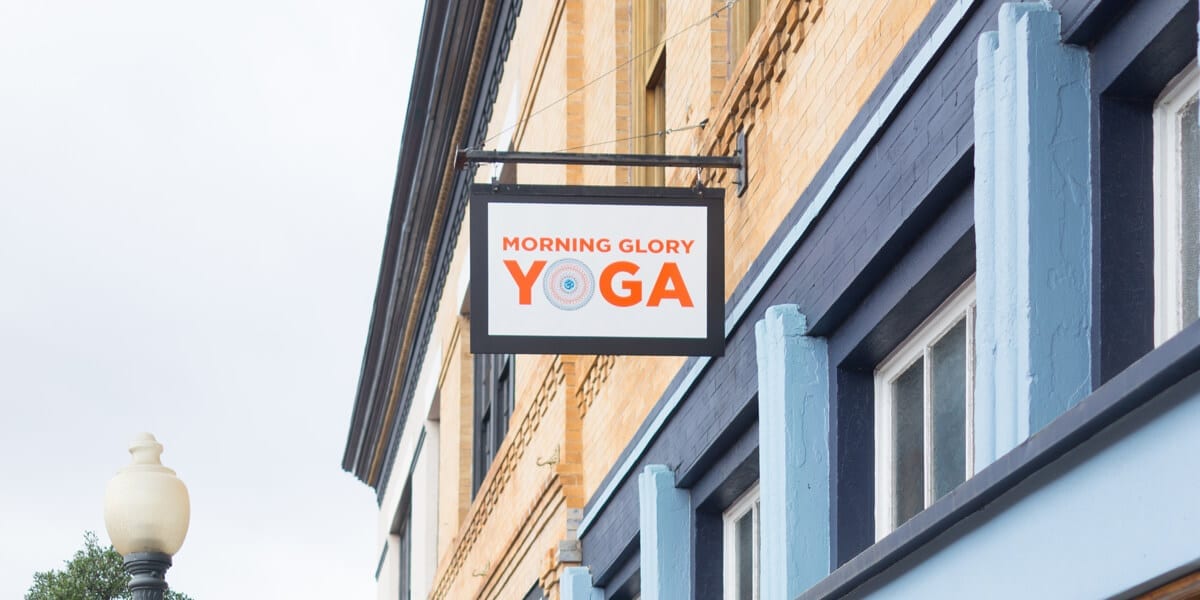 ASHTANGA YOGA NACOGDOCHES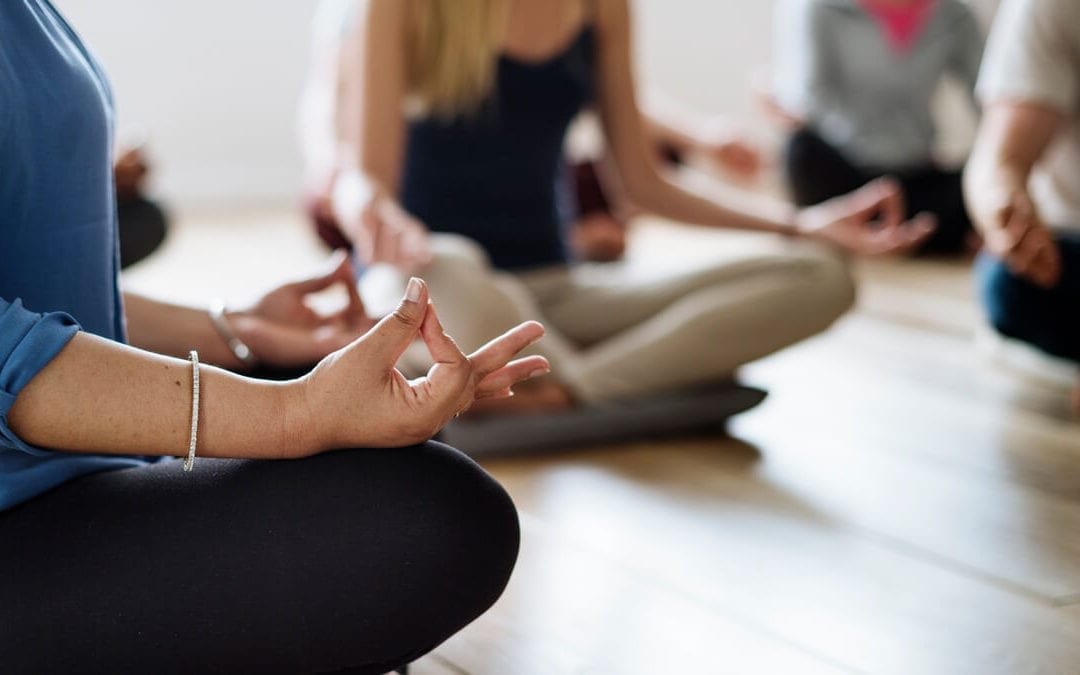 The 4 Week Meditation Foundation Course is designed to give an overview of what meditation is and how to incorporate the practice into one's life and is appropriate for anyone interested in meditation. Arrie will introduce various types and styles of meditation and...
read more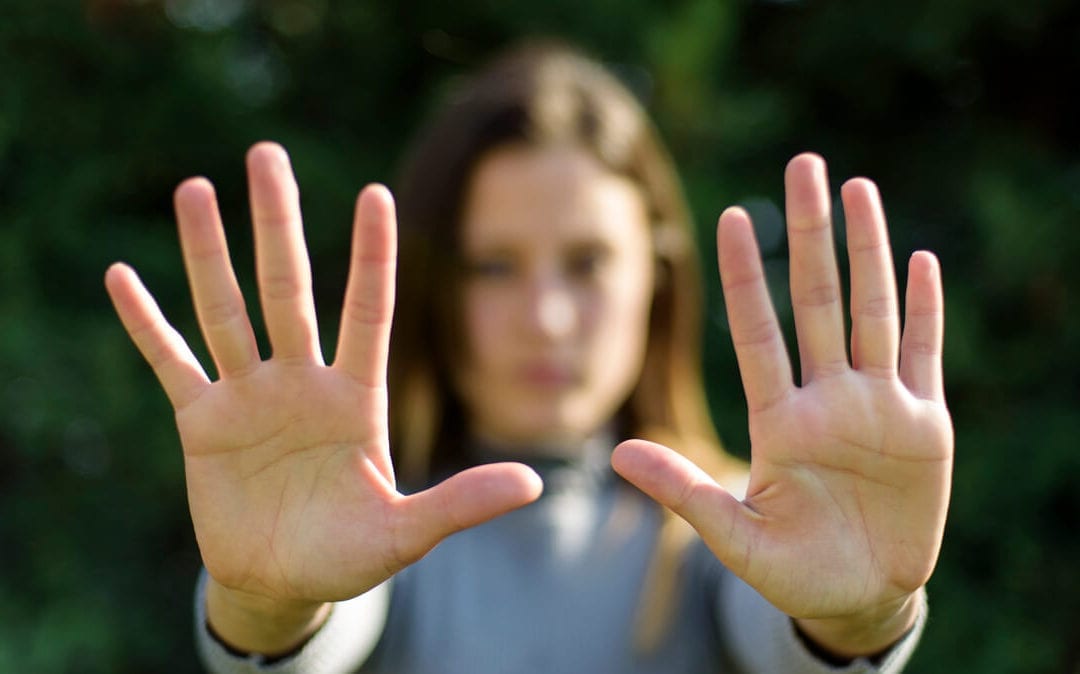 Join Tai Chi and Kung Fu Teacher, David Gardner for a Self Defense Class on Saturday, 03.31.2018, at MGY2, 409 East Main St. Join in a discussion on what it takes to prevent and deter becoming a victim. Learn techniques for: Improved self-awareness How to avoid...
read more