Align: Summer
July 15, 2023 OR July 22, 2023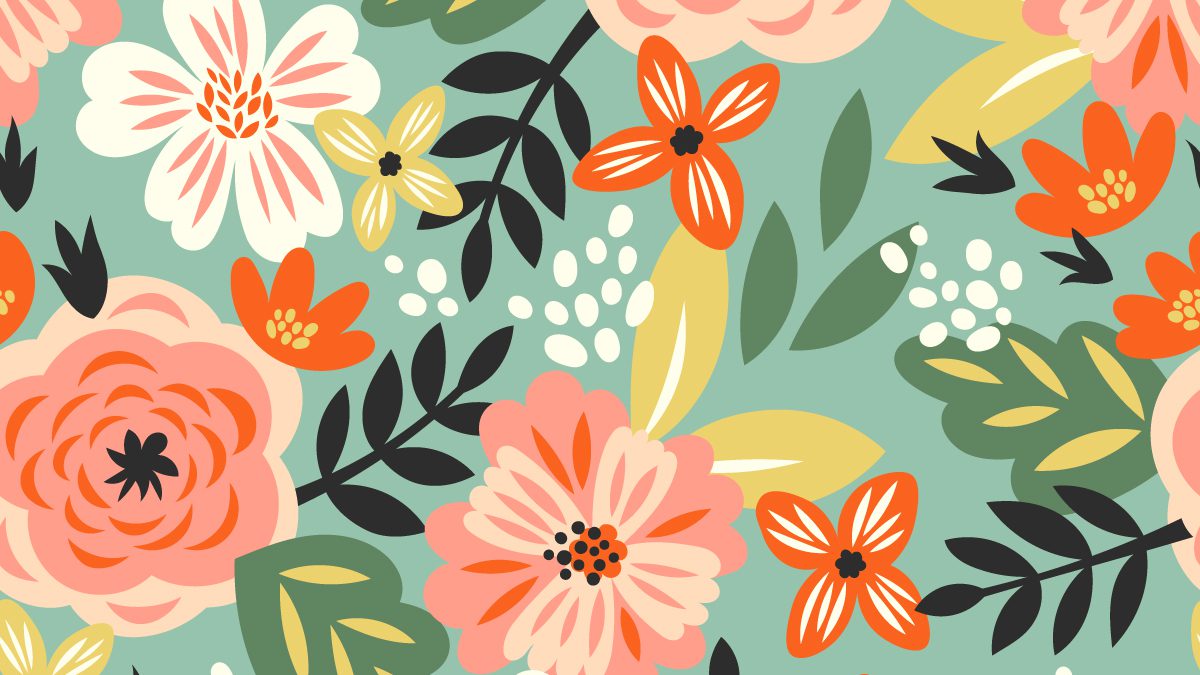 Teacher:
Kelsey Carrasquel
Dates:
Saturday, 07.15.23
OR
Saturday, 07.22.23
Time:
2PM – 5PM
Investment:
$125
Early Bird $100
---
Supportive Seasonal Practices with Kelsey
Summer is a season of sowing and nourishing.  During summer, we are invited to be in the joy of doing our inner and outer work, and leaving ample time to restore ourselves so we may stay motivated and nourished by our efforts.  Summer is an ideal time to be actively tending to your intentions and goals, and you might notice some of your seeds might be growing exactly right, just how you planned.  Other seeds might need some extra support to make it all the way to harvest.  This workshop focuses on practices that support you on your journey to manifesting your intentions, especially when the going gets tough.
Students who register for the workshop will receive a seasonal workbook and can expect to explore the following:
Name & define the season of Summer from the perspective of Eastern medicine systems.
Learn the seasonal resonances of Summer from the perspective of Eastern medicine systems.
Explore how Summer uniquely resonates with you.
Learn about rituals and practices that support and balance the energy of Summer.
Work in a seasonal workbook (provided) that prompts putting these concepts into practice.
Be in a brave space together for discussion on these topics.
This workshop will be offered twice in July. Space is limited to 5 students/workshop.