Summer Solstice Somatic Flow & Restorative Class
Sunday, 06.25.2023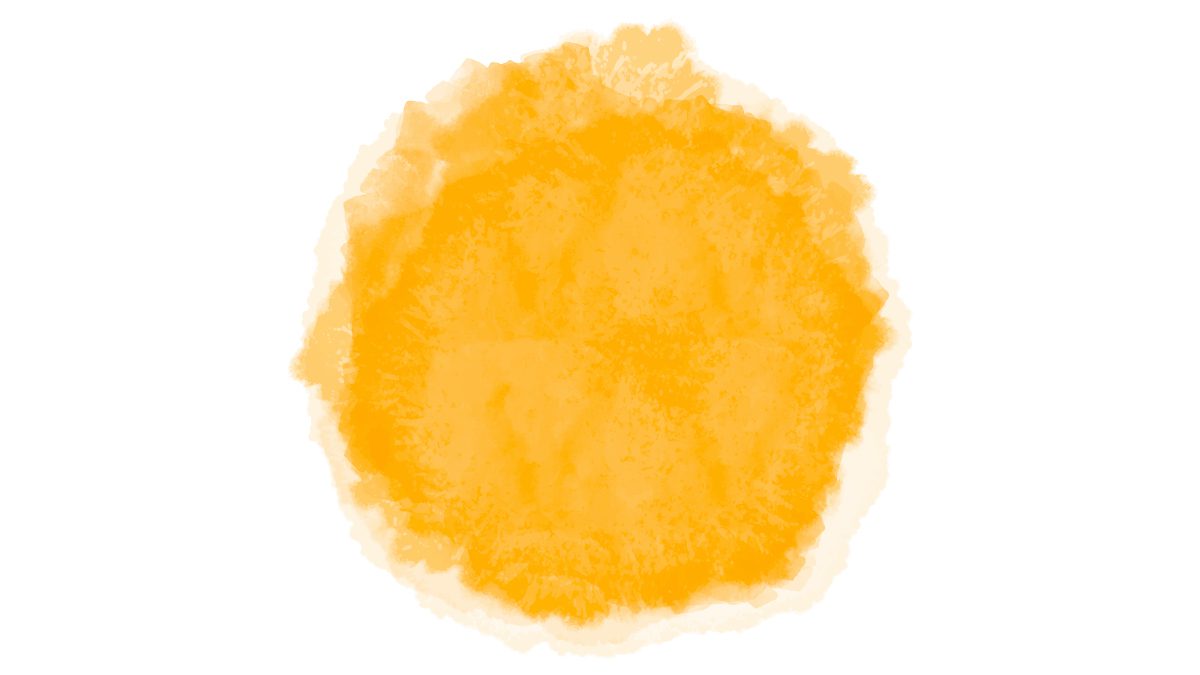 Calm down and connect breath & body with this slow somatic practice and restorative yoga class with Kelsey Carrasquel.
The term "somatic" means "embodied" and refers to slow movements that allow you to feel into your body from an awareness within.  This allows the muscles to relax fully and rewires any habitual patterns that lead to pain.
Restorative Yoga is a gentle practice that relaxes the body through fully supported, long held postures and brings the mind into a quiet & restful state.
During the heat of summer, our mind's and emotions can become hot, too.  The faster pace of life in summertime leaves less time for respite and restoration.  Carve out a little time on the afternoon of Sunday, June 25th to find some peace and coolness from within.
Place: 409 East Main Street
Date: Sunday, 06.25.2023
Time: 2-3:15pm
Teacher: Kelsey Carrasquel
Investment: $25