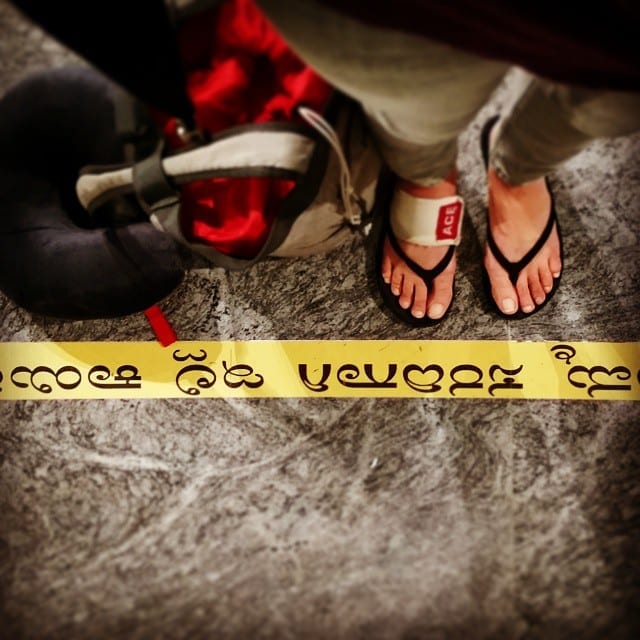 After 20 plus, surprisingly very pleasant, hours of travel I arrived in Mysore, India at 6am, Friday, 11.28.2014, at which time a very smiley, fresh out of his yoga practice, Jimmy Crow – you know this MGYS yogi —  greeted me.  Happy, exhausted, and discombobulated, a full day of adventure was ahead of me and I couldn't be more pleased to have my feet planted on the ground in Mysore ready to take the first step.
These past couple of days have been spent catching up on rest,  collecting necessities, being a passenger on a scooter, eating delicious food, being pleasantly surprised when I discover a new light in my apartment, and learning the layout of Gokalum, an area that I equate to a small subdivision of Mysore.
The above photo and first couple of paragraphs were intended to reach you WAY before now, however with regular power outages, lack of wifi, and just settling in to a new routine, it's taken a little longer than expected.  I am happy to report that I am now fully capable, well, at least in regard to the aforementioned excuses, of communicating with you.
Confession: I'm not a blogger or writer for that matter, I find it arduous to compose my thoughts and emotions into words to be exposed publicly — or even privately, see personal journal (there's not one).  I LOVE taking photos, however, and feel I convey my thoughts and emotions more effectively through images.  I am eager to share this experience with you, I am overjoyed actually, because without you I am not me and this journey is not mine to be had alone, but ours.  Beginning today, I will do my best to update the blog regularly through both words and images (ok, probably more photos – I can't help it!).
Thank you so much for your interest, love, support, and practicing yoga with me. I'm missing the studio's warmth and charm and all of you who make Morning Glory Yoga so special.  More on Mysore to come soon!! Cheers.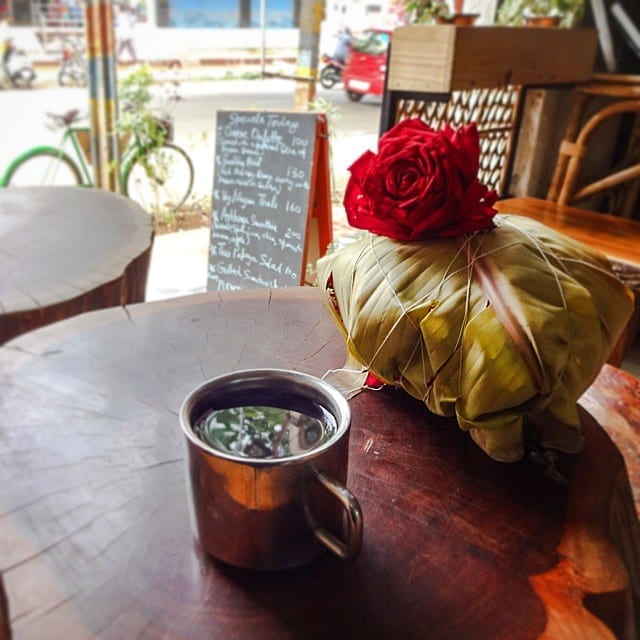 Love and gratitude from Mysore,
Amy