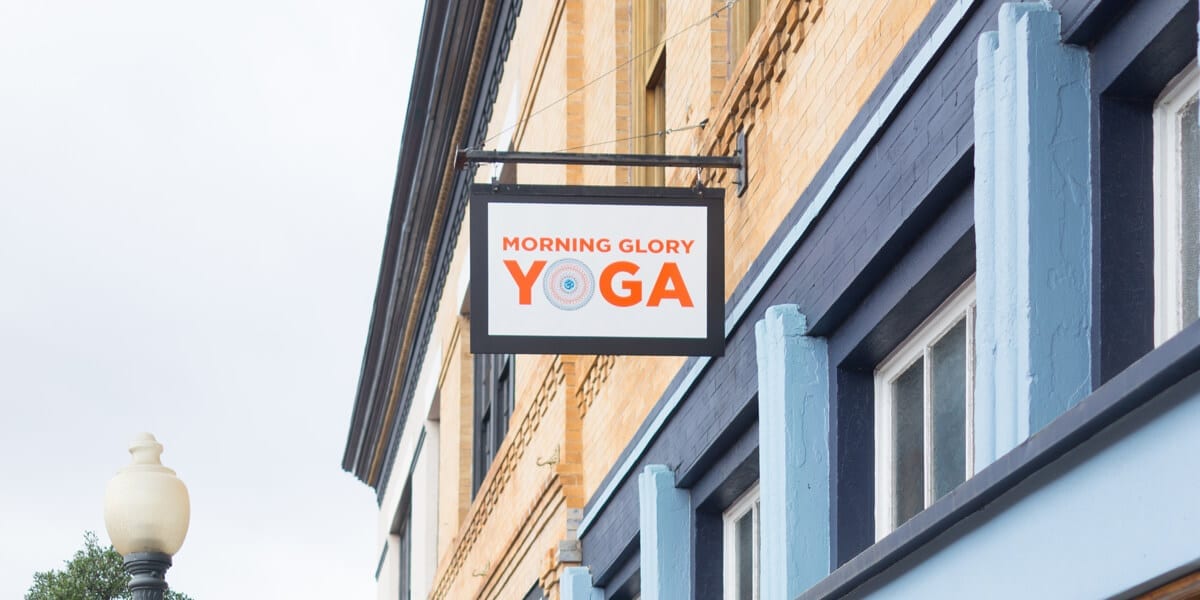 ASHTANGA YOGA NACOGDOCHES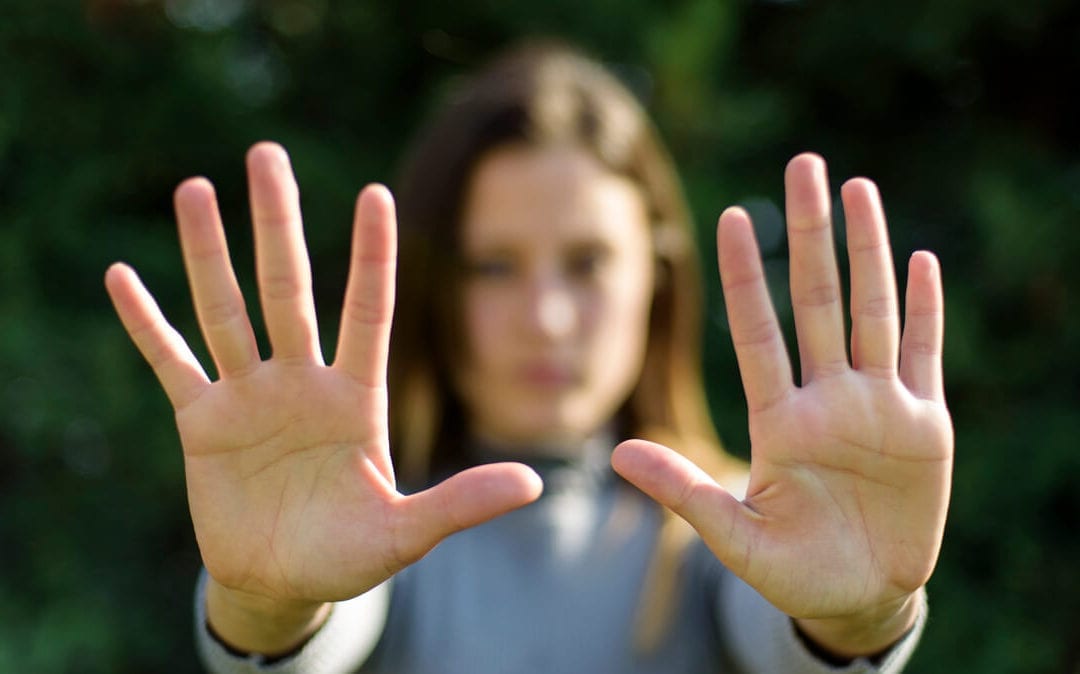 Join Tai Chi and Kung Fu Teacher, David Gardner for a Self Defense Class on Saturday, 03.31.2018, at MGY2, 409 East Main St. Join in a discussion on what it takes to prevent and deter becoming a victim. Learn techniques for: Improved self-awareness How to avoid...
read more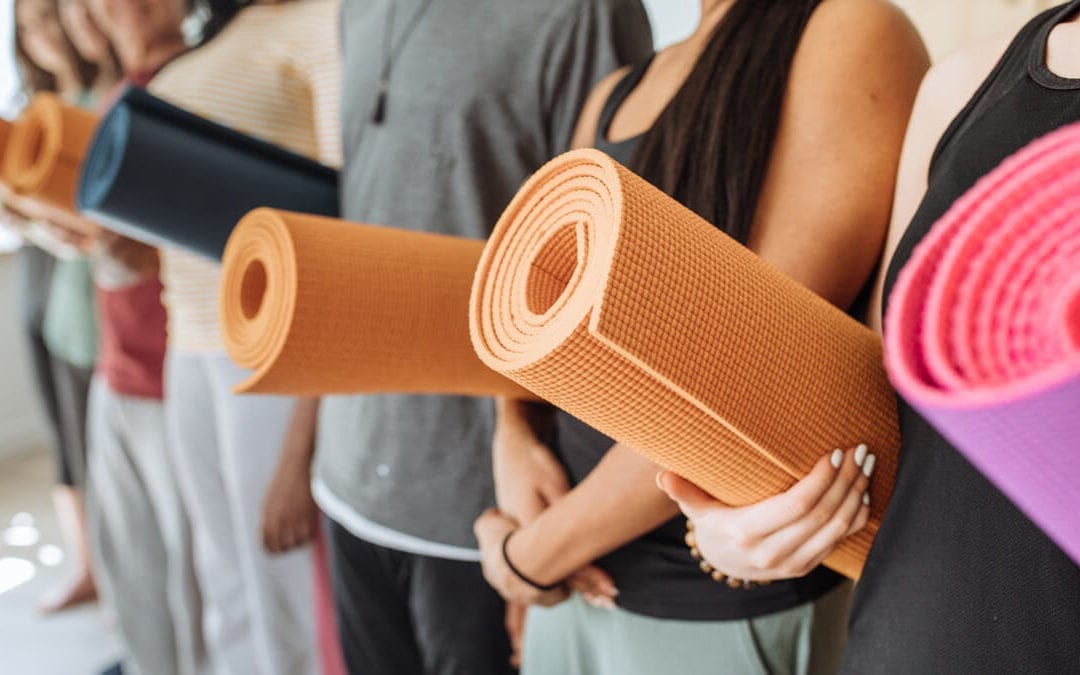 Morning Glory Yoga Studios is offering a new Introduction to Yoga Foundation Course beginning April 03, 2018. This is a wonderful opportunity to learn about the many health benefits of yoga while gaining a foundation upon which to build a practice. The course is...
read more