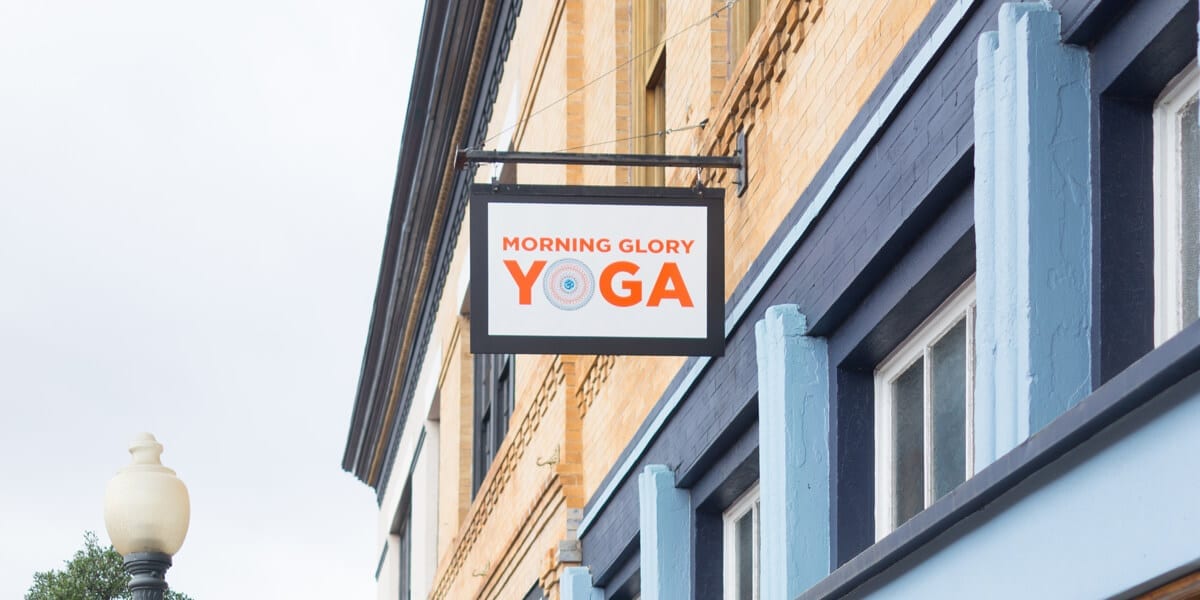 ASHTANGA YOGA NACOGDOCHES
MGY instructor Arrie Tucker will lead an all-levels yoga practice including light stretches and movements to help facilitate somatic awareness while Casey "Muze" Williams of Starr Avenue Co., will provide drum accompaniment.
read more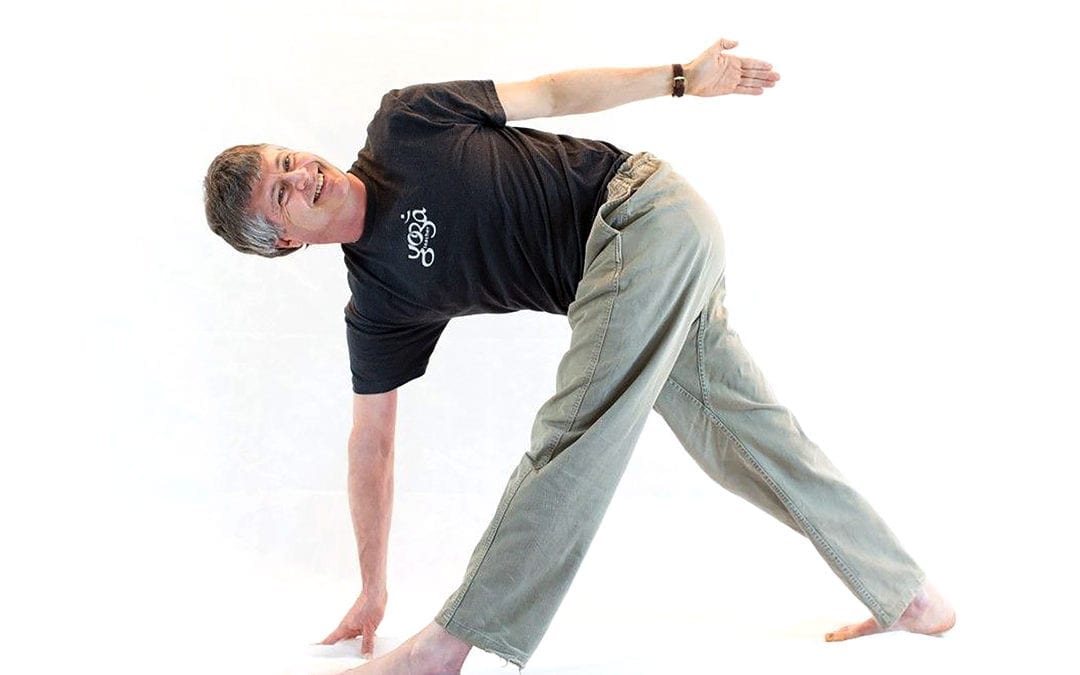 AUGUST 10TH Friday 6 - 8:30pm Lucid Yoga (restorative and relaxing) We will start with 1/2 hour warming up the body with sun-salutations and standing poses. Then we will slow the yoga down to the point that students feel the body pulling their attention...
read more