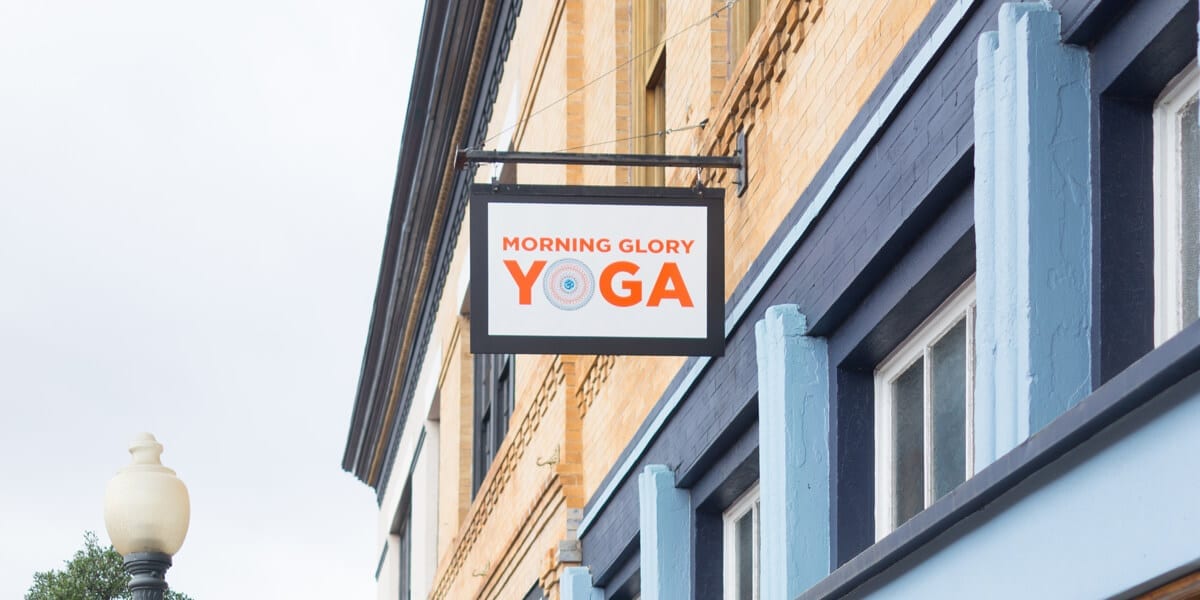 ASHTANGA YOGA NACOGDOCHES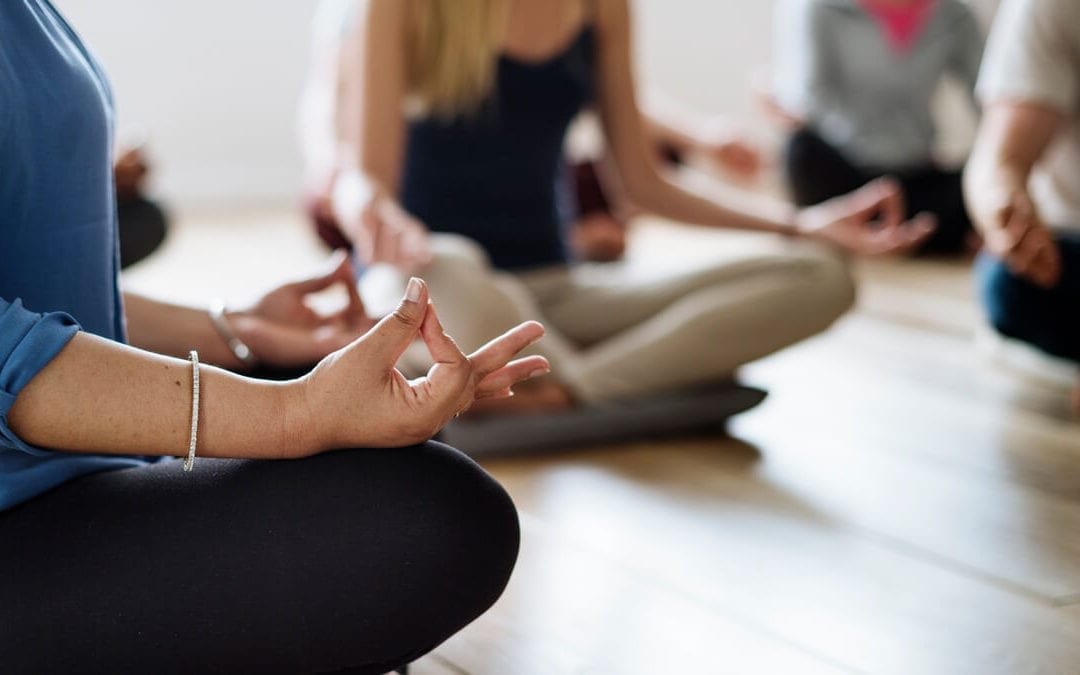 The 4 Week Meditation Foundation Course is designed to give an overview of what meditation is and how to incorporate the practice into one's life and is appropriate for anyone interested in meditation. Arrie will introduce various types and styles of meditation and...
read more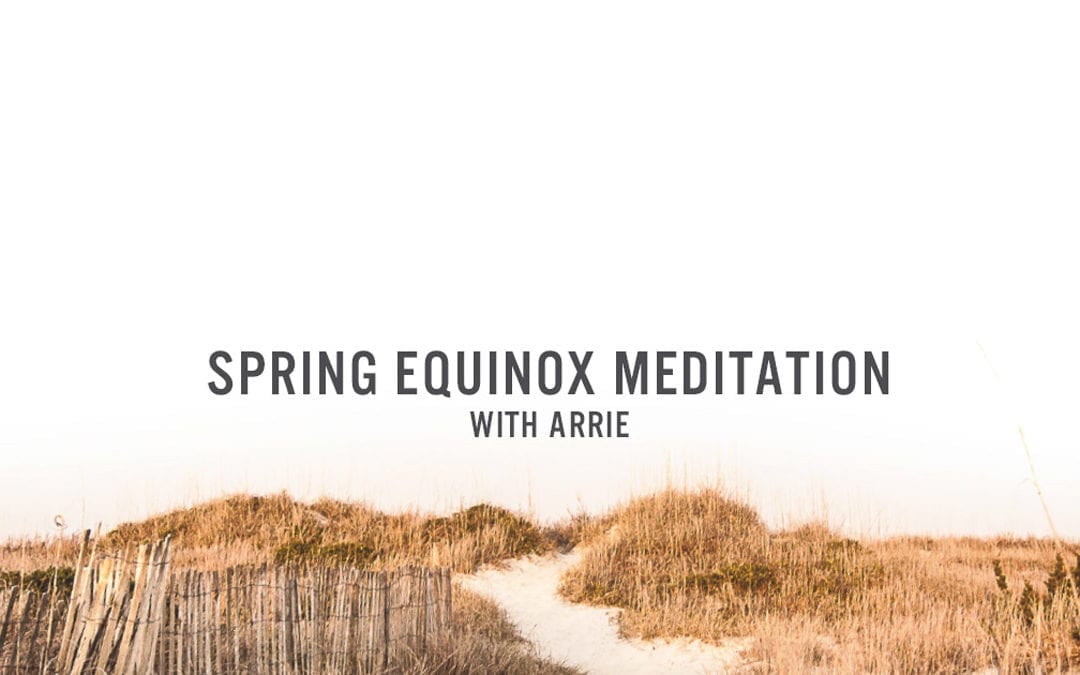 Tuesday, March 20, at 7:00 pm Join Arrie for a discussion and meditation practice to honor the shift in season and the personal implications of this seasonal transition. This hour-long class will include a mindfulness practice as well as a nature-based meditation...
read more