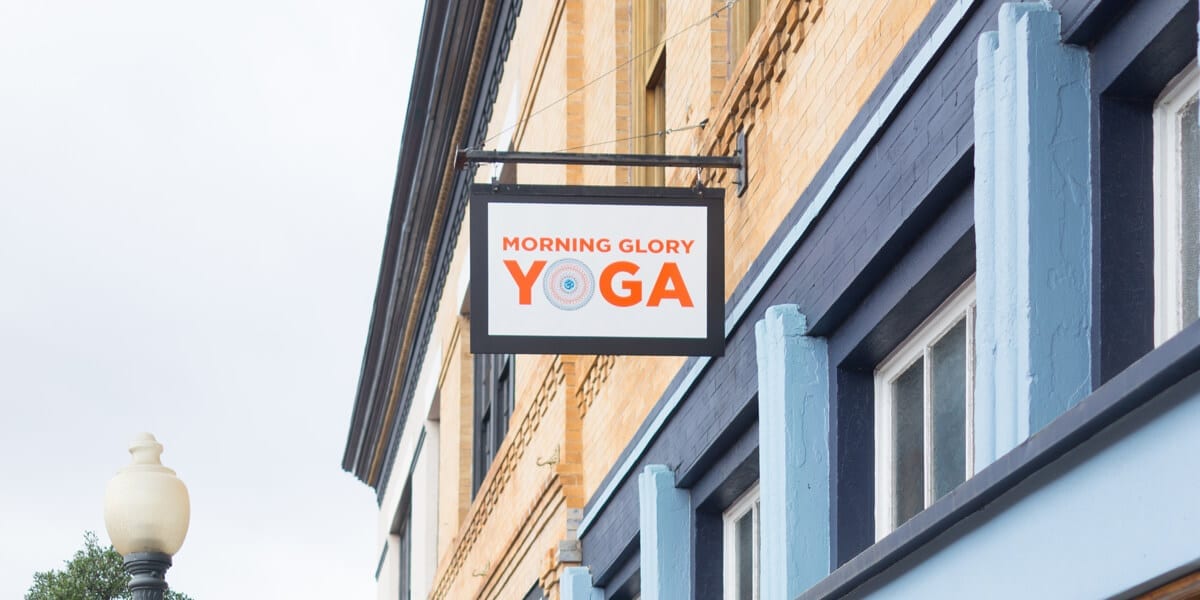 ASHTANGA YOGA NACOGDOCHES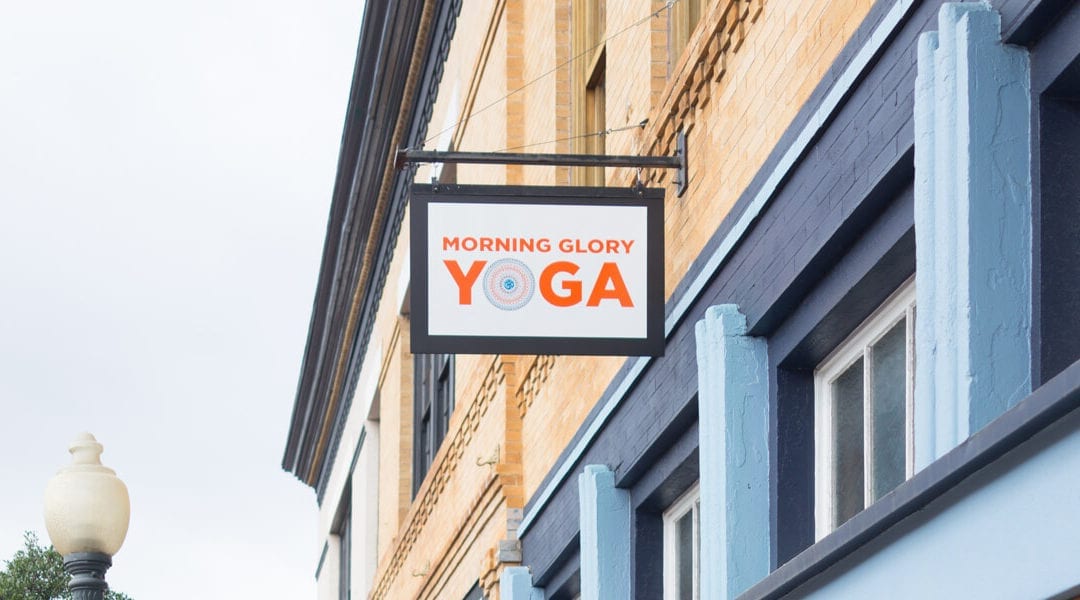 Morning Glory Yoga Studios is offering our popular Introduction to Yoga Foundation Course beginning October 03, 2017. This four-week course is a wonderful opportunity to learn about the many health benefits of yoga while gaining a foundation upon which to build a...
read more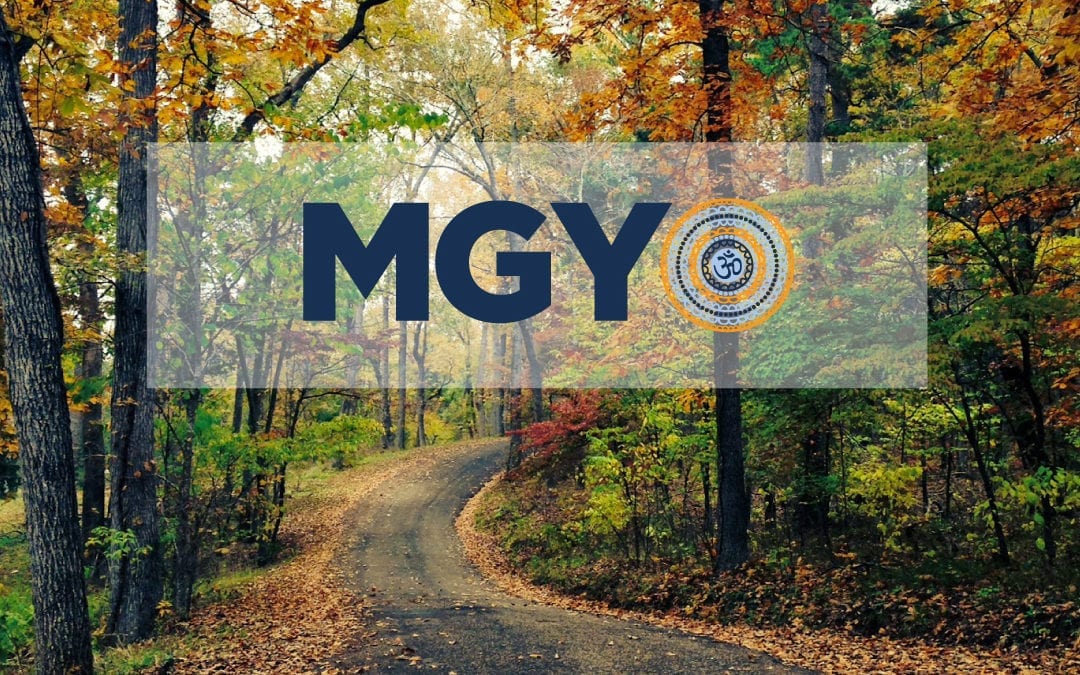 Thursday, September 21, 7:00 pm Join Arrie for a guided group meditation honoring the shift of the seasons. This hour-long class will include a short mindfulness practice as well as an introduction to the eco-psychological implications of the shift in the season...
read more