Align: Autumn
Saturday, 10.07.23 or Saturday, 10.21.23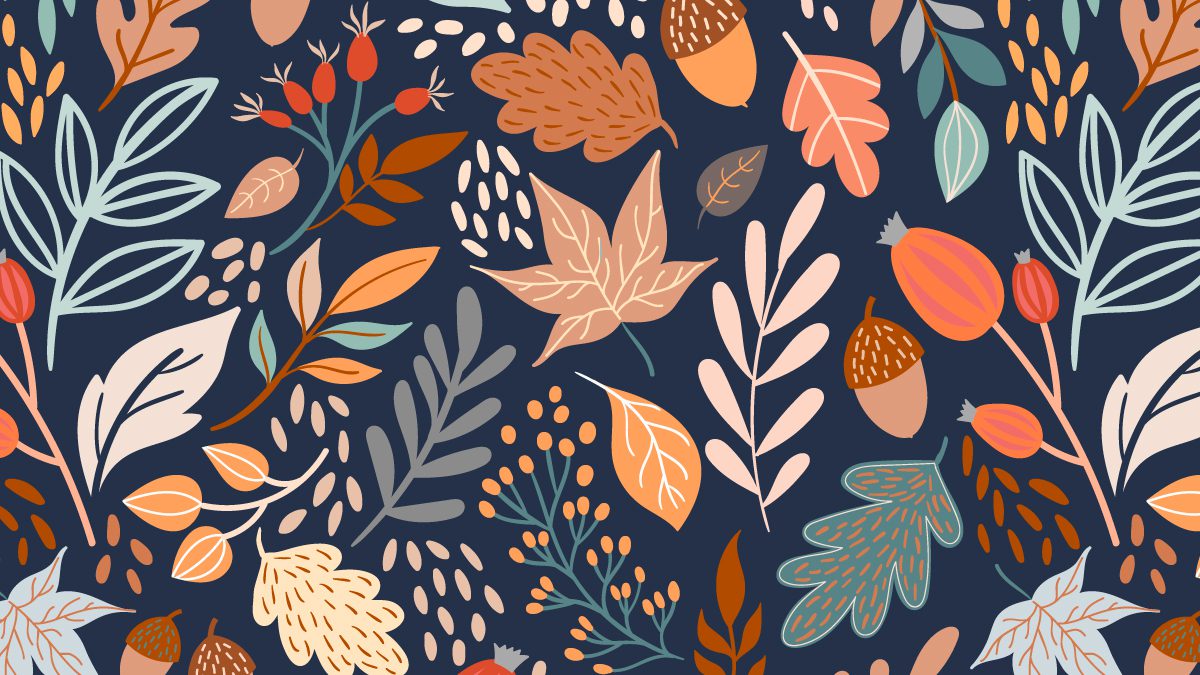 Teacher:
Kelsey Carrasquel
Dates:
Saturday, 10.07.23
OR
Saturday, 10.21.23
Time:
2PM – 5PM
Investment:
$125
Early Bird $100
---
Supportive Seasonal Practices with Kelsey
The Align workshop series is a combination of conversation & practicum, in which a small yet diverse group of participants are given the opportunity to develop their own practices that are in alignment with the season of life they are in, and to engage in intimate and expansive conversations with one another about how they each uniquely resonate with those seasons. This particular workshop focuses on the season of Autumn, both as a season of the earth that influences us and our wellbeing, and also as a reflection of a season of letting go one might be experiencing in their personal life.
Autumn is a season of gratitude and release. Autumn reminds us that the abundance that comes from tending to ourselves and our inner work is best shared with our community & loved ones. This season is an opportunity for us to honor our hard work that we've completed in the previous seasons, and to start to hope and dream for the future. That might be by celebrating our symbolic harvest, or by respectfully letting go of what did not come to be, so it may be fertilizer in the next season of growth. This workshop focuses on practices that facilitate an easeful process of release & letting go, and honoring the emotions that come with that process.
Students who register for the workshop will receive a seasonal workbook and can expect to explore the following:
Learn about the seasonal resonances of Autumn from the perspective of Eastern philosophy & medicine systems.
Explore how Autumn uniquely resonates with you.
Learn about rituals and practices that support and balance the energy of Autumn.
Work in a seasonal workbook (provided) that prompts putting these concepts into practice.
Be in a brave space together for discussion on these topics.
This workshop is limited to 5 students per weekend to create an intimate and comfortable environment for conversation amongst participants.