Cacao Ceremony & The Four Agreements with Sound Bath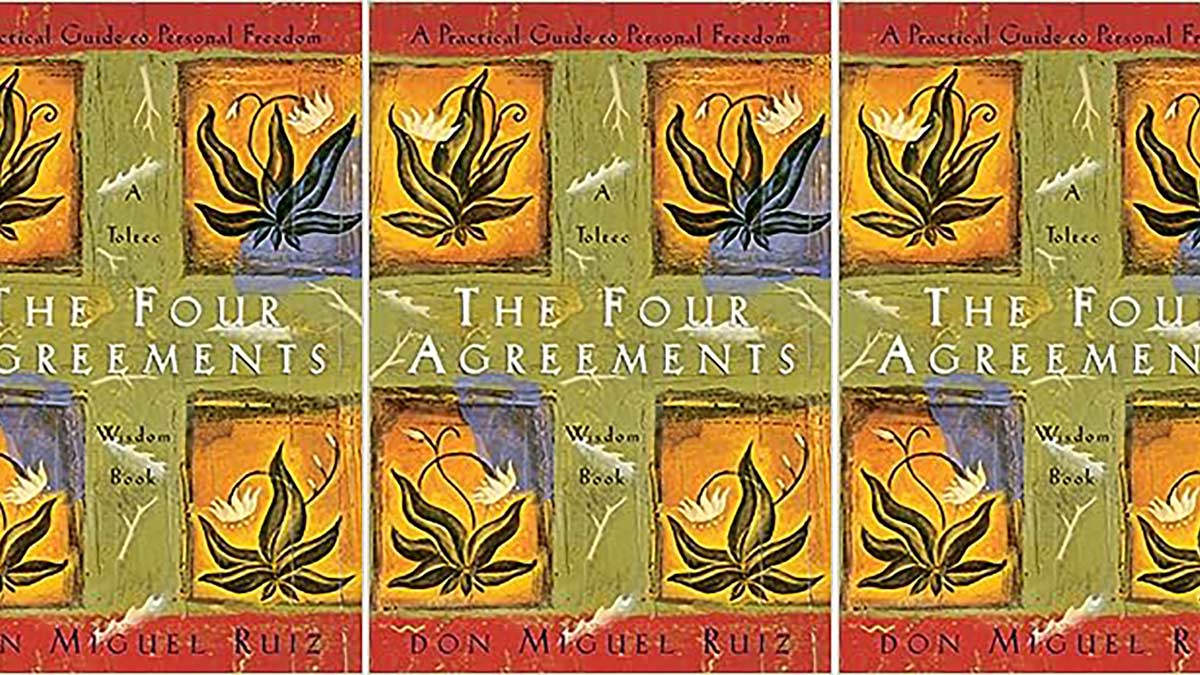 Dates:
09.23.23
10.28.23
11.18.2023
12.16.23
Investment:
$30/Session
or $100/4 Session Series
---
Toltec wisdom teaches us that everything we do is based on agreements we have made agreements with ourselves, with other people, and with life. These agreements can be a source of self-limiting beliefs that deprive us of pleasure and create needless suffering. We have the ability to transcend that which is holding us back through a powerful code of conduct called The Four Agreements. These agreements are ones we can make with ourselves for transformation where we experience freedom, happiness and love.
The Four Agreements are:
1. Be Impeccable With Your Word
2. Don't Take Anything Personally.
3. Don't Make Assumptions
4. Always Do Your Best.
Join us in sacred circle as we sit with the loving and heart centering cacao while being washed over by the beautiful sounds of crystal bowls and reflect on The Four Agreements and how to apply them to our daily lives. Each month we will focus on one of the agreements and how it can serve you while coming to a deeper understanding of how to live a truly authentic life that honors you and your growth towards enlightenment.
Cacao can be your compass towards finding your authentic heart space that is unconditional love which shows up without judgement, but rather compassion and empathy. It dates back to ancient Mesoamerican civilizations who consumed it primarily in the form of a drink and was available only to the elite. It was considered a godly potion as they experienced heightened energy and believed it to have a link between their blood and heart,and so dubbed the "Food of the Gods." Today, science has been able to define exactly how cacao benefits our body and mind. Cacao contains mood-boosting compounds such as anandamide and PEA which increase serotonin levels. Cacao also contains theobromine which affects blood flow and helps to protect the heart. Additionally, cacao has a very high source of antioxidants, magnesium, calcium, vitamins A, C, D, calcium, zinc, copper and potassium.
Please bring a yoga mat, journal and writing utensils, your favorite tumbler filled with water,
and your intention to overcome limiting beliefs to become the best version of you!