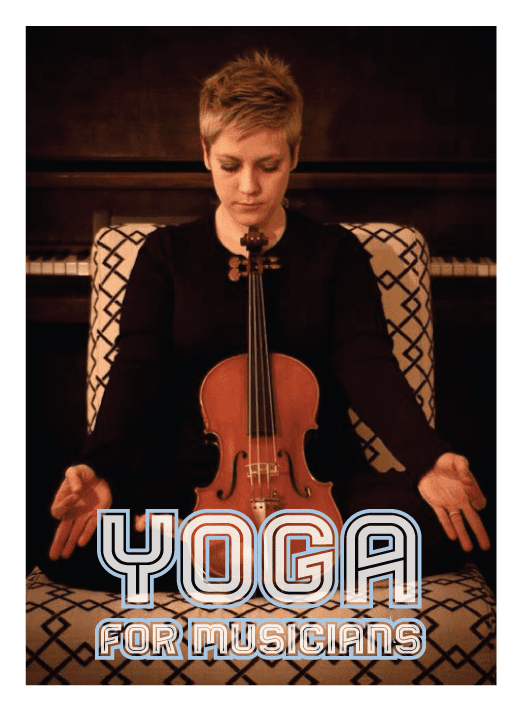 Tuesday, April 1 and
Thursday, April 3, 2014
7:oo pm
at Morning Glory Yoga Studio
207 E Main St, Nacogdoches, TX • (936) 715-9909
This workshop will include practice in poses to strengthen and stretch the specific body parts that musicians use most. The poses will include strengthening and stretching poses done both standing and on the floor and poses that can be done in a chair, including some that can even be done while
in a rehearsal. We will also practice many breathing techniques that can help calm nerves and help with
performance anxiety. The workshop will also include breathing exercises that help bring energy and alertness as well as meditation techniques to help stay focused during practice and performance.
Prices:
One class for $15 or $20 to attend both.
No yoga experience necessary.
To Register:
Contact Amy at (936) 715-9909 or email her here.