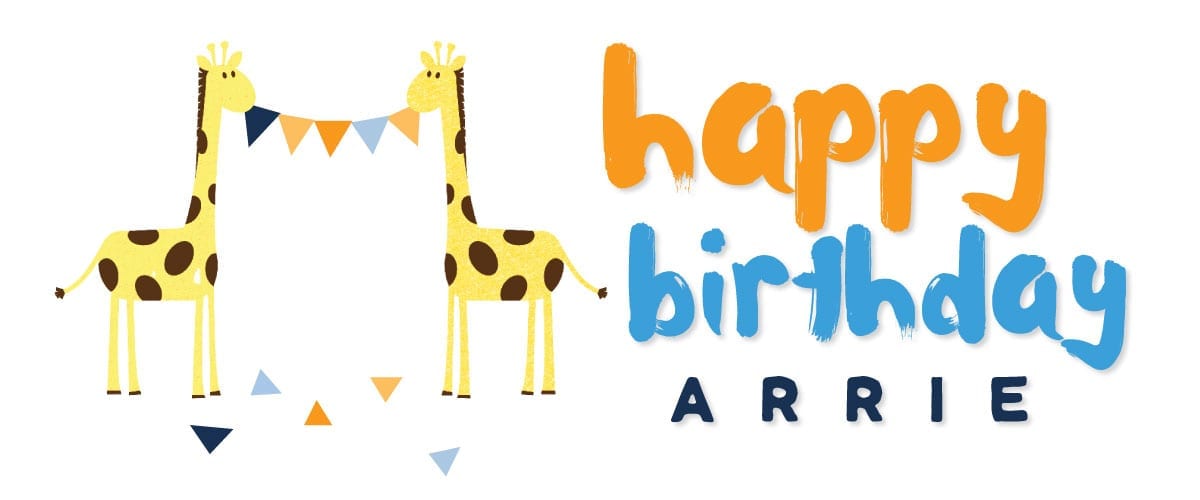 Let's celebrate another year, like yogis do, with 26 (+ 1 to grow on) Sun Salutations!  That's right Arrie is turning 26!!
Where:  The Gazebo at Eugenia Sterne Park, 700 E. Main
When: 7am – arrive a little early for birthday hugs (Sunrise is scheduled for 7:05:25 am)
All are welcome.  Please bring your mat — if it's at the studio please get it before Saturday or contact [email protected] to make arrangements to pick it up.  You may also want to bring a hand towel for the elements — it's early and we'll be outside.
Yes, we will still have our 9am class too, lucky us!!