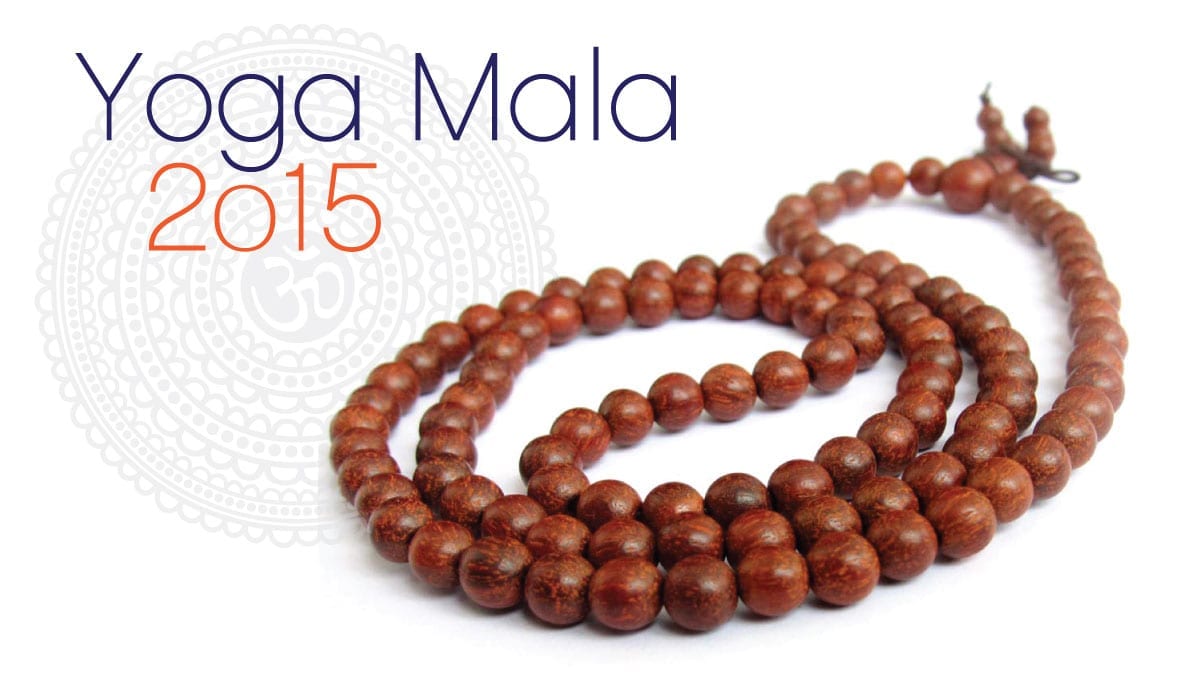 Join Arrie and Sherri for 108 Sun Salutations!!
This yoga ritual, usually performed at times of change and transition, strengthens and purifies one's body enabling one's inner light to shine through. What a wonderful way to celebrate the dawning of a new year.
Practice 1 – 108 Sun Salutations. We will move as a group at a very moderate/mindful pace, creating a mediation through action. You are invited to rest and modify as needed and will find listening to your body to be very empowering.
Lokaha Samasta Sukhino Bhavantu! May all beings experience the blessing of unconditional happiness! The celebration begins at 10am but arrive a little early and settle in to the space and your body. Give yourself time to sit and reflect on the previous year, the new year, your present place, and/or visit with others.
It is FREE to attend!
---
---