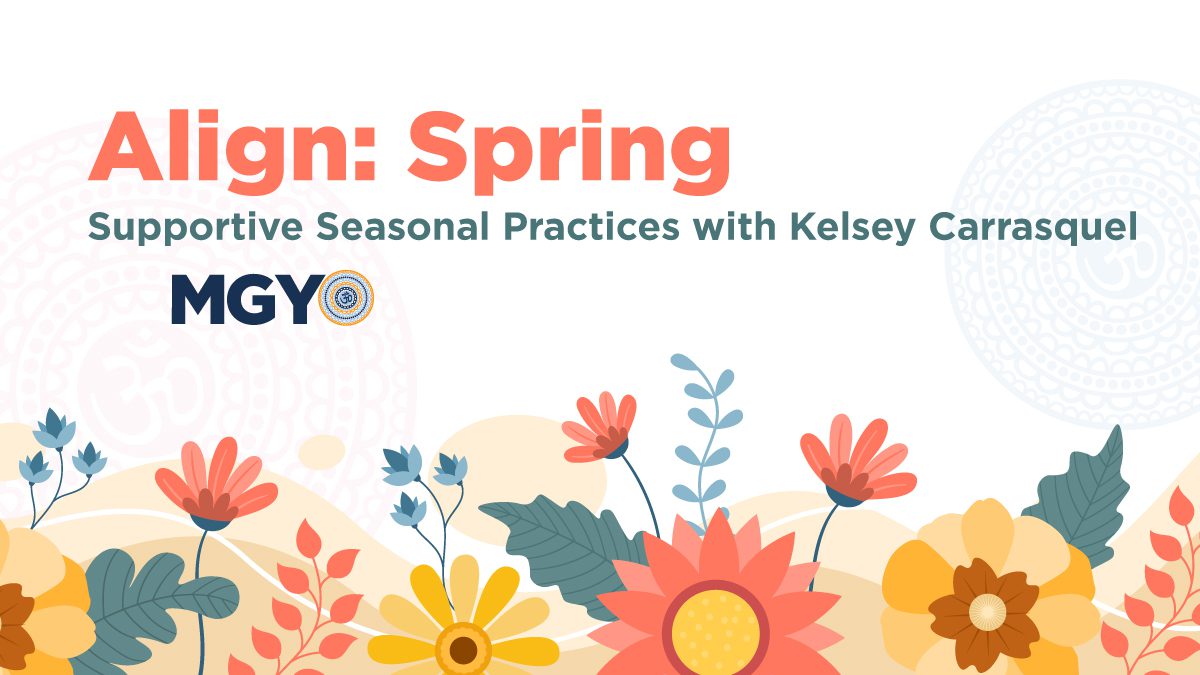 Teacher:
Kelsey Carrasquel
Dates:
Saturday, 04.15.23
OR
Saturday, 04.22.23
Time:
2PM – 5PM
Investment:
$100
Early Bird $85
---
Spring is a time of birth and rebirth, both in nature and within. After a long winter, you may recognize that there are some things you have outgrown and no longer resonate with. The same way that a garden needs to be cleared out to reveal fresh soil, so do our minds, bodies, and emotions. Once you've done the work of clearing space for what is new, you can start planting seeds for how you want your life to feel through the rest of the year. And sometimes, the wind blows in unexpected seeds that volunteer themselves throughout the year. Spring is an ideal time to set your intentions and goals for the year ahead, and this workshop will cover practical and meaningful rituals that will support you during the season of Spring.
Students who register for the workshop will receive a seasonal workbook and can expect to explore the following:
Name & define the season of Spring from the perspective of Traditional Chinese Medicine & Ayurveda.
Learn the seasonal resonances of Spring.
Learn about rituals and practices that support and balance the energy of Spring.
Gather together in a Springtime group ceremony.
This workshop will be offered twice in April. Space is limited to 5 students/workshop.