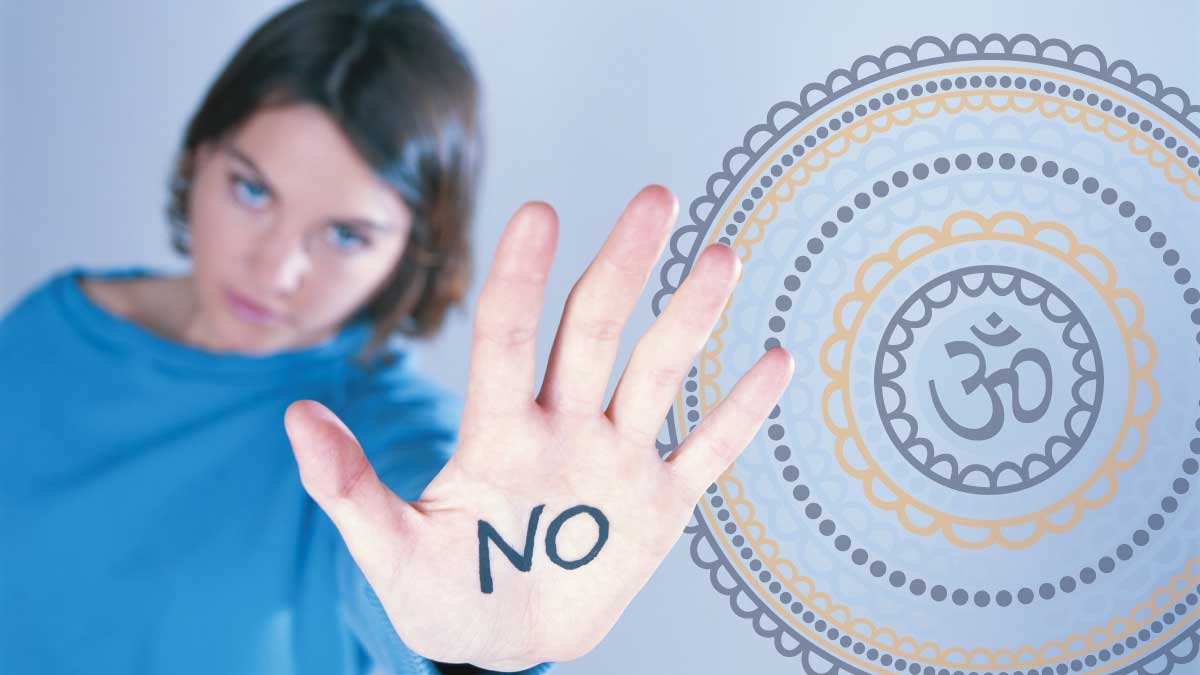 Discover the power of your own hands, arms, legs, and feet to protect yourself from an attack. The seminar will focus on how and where to strike an attacker effectively as well as examine more common scenarios of self defense.
The seminar will be taught by Victor Galan. Mr. Galan is a 3rd degree black belt in Taekwondo with over 25 years of experience. He currently trains and teaches at Nacogdoches Blackbelt Academy.
Please wear comfortable clothing. We will work barefoot but you'll learn how something as unsuspecting as a shoe can be used as a weapon.
Where: Morning Glory Yoga Studio, 207 East Main St, Nacogdoches, TX. 75961
Date: Sunday, 11.16.2014
Time: 2-4pm
Cost: FREE!!!
Who: Open to the public. 13 years of age and up are welcome and encouraged to attend.
Space is limited to 20 people, please reserve your spot by emailing us or call 936.715.9909 or 936.715.8353.