Sarah is back in Nac and excited to begin teaching Balanced Body Pilates NEXT WEEK at MGYS.
There are a few different days and times in which we'll be offering classes just to "test the waters."
Monday, 08.08 at 8:15 pm
Wednesday, 08.10 at 6:15 am
Friday, 08.12 at 7:15 am
*All classes in August will be taught at our original location, 207 East Main.
Special Introductory price for the month of August:
Unlimited Pilates only $40! (less than $4/class – crazy!)
Drop In for $12/class.
Email [email protected] to reserve your place and/or with questions.
Payment accepted at Morning Glory Yoga Studio, please arrive a little early on your first day.
In the meantime, if you are new to the studio, please follow the link below and create a "Log In."
MIND BODY ACCOUNT LOG IN

Balanced Body Pilates is a mind body focused exercise regimen. Pilates challenges the mind to control mobile, flexible limbs while sustaining a strong, stable core. Pilates consists of low-impact floor exercises which take the stress off of the body's joints. You can expect to move in positions such as; plank, ab curl, neutral spine, and inverting on a curved spine. There are modifications for every exercise providing all students with options.
---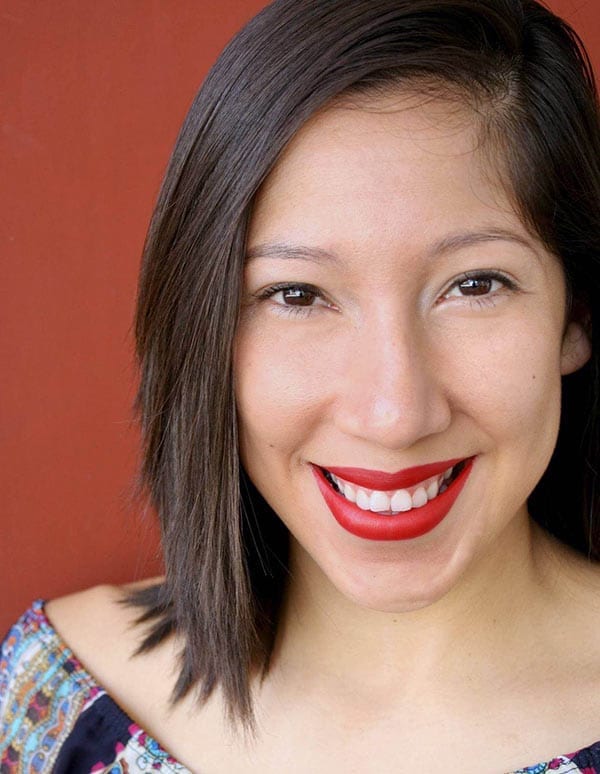 Sarah Sanchez is new to the Nacogdoches area and beginning the next chapter in her life as an Adjunct Professor for the Dance program at SFA. Previously living in Hunstville, Sarah was a graduate student at Sam Houston State University where she earned a Master of Fine Arts degree. Sarah's training began at the age of 8 performing Ballet Folklorico and Flamenco dance styles in her hometown of San Antonio. Sarah specializes in modern, aerial, cultural, and spoken word dance. Sarah has danced for choreographers such as Shay Ishii, Tarak Asam, Rocio Luna, Alicia Chappell, and Andy Noble to name a few. Sarah's devotion to dance conditioning led her to obtain certificates in Zumba Fitness and Balanced Body Pilates. Sarah is a fitness enthusiast who enjoys running, biking, weight lifting and hiking. Sarah is anxious to meet the people of Nacogdoches, and share her love for dance and fitness.