Scheduled to begin in February
---
Pilates with Sarah returns this week at MGY2!!
The first class is on Wednesday, 02.01.2017, from 12:00-12:45pm! That's right, a 45 minute lunch-time class offered on Mondays and Wednesdays!
Every Monday class is FREE and will begin on 02.06.
PILATES SCHEDULE:
Monday and Wednesday
12:00 – 12:45pm
Tuesday and Thursday
8:15 – 9:00am
Tuesday
7:00 – 8:00pm
PILATES FEES:
Drop In
$20.00
One Month Unlimited – MGYS Members
$25.00
One Month Unlimited – Pilates Only  
$45.00
One Month SFA Students Unlimited – Pilates Only  
$30.00
---
---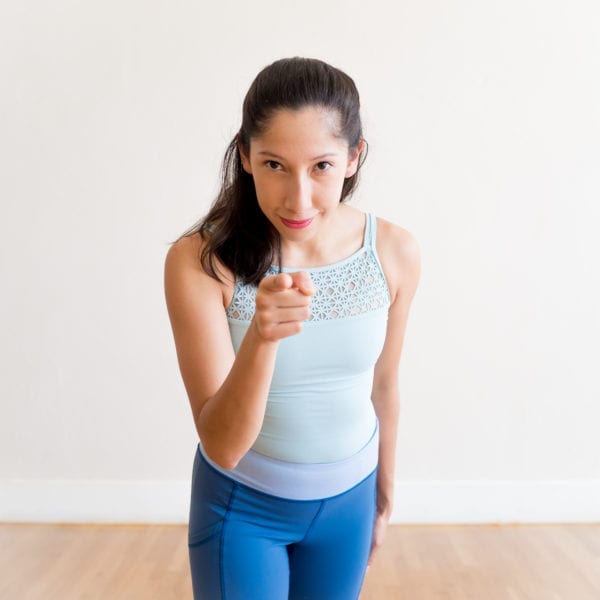 Sarah Sanchez is new to the Nacogdoches area and beginning the next chapter in her life as an Adjunct Professor for the Dance program at SFA. Previously living in Huntsville, Sarah was a graduate student at Sam Houston State University where she earned a Master of Fine Arts degree. Sarah's training began at the age of 8 performing Ballet Folklorico and Flamenco dance styles in her hometown of San Antonio. Sarah specializes in modern, aerial, cultural, and spoken word dance. Sarah has danced for choreographers such as Shay Ishii, Tarak Asam, Rocio Luna, Alicia Chappell, and Andy Noble to name a few. Sarah's devotion to dance conditioning led her to obtain certificates in Zumba Fitness and Balanced Body Pilates. Sarah is a fitness enthusiast who enjoys running, biking, weight lifting, and hiking. Sarah is anxious to meet the people of Nacogdoches, and share her love for dance and fitness.