Attention!
New AM Class!  Go check it out.
---
Our 7:15am Hatha 1&2 class on Tuesdays and Thursdays
has been reimagined and transformed!
Arrie is now teaching Biomechanics of Yoga with Foam Rolling!
Beginning as a typical yoga class with centering, sun salutations, and other postures this class is intended to get your body and mind awake. It will differ from others with a focus on myofascial release and joint mobility, primarily through the use of foam rollers.
Great for anyone interested in increasing their joint mobility from the aging to athletes. What are you waiting for?
See you on Tuesday and Thursday at 7:15am!
Foam rollers provided.
Bring your own mat if possible or we have a limited number of $2 rental mats available.
If you're a new student please go to the link below and create an account before your first day.
All payments are made in studio.
New students can take advantage of our $15 Unlimited Yoga for One Week.
Contact

[email protected]

with questions.
SIGN UP
---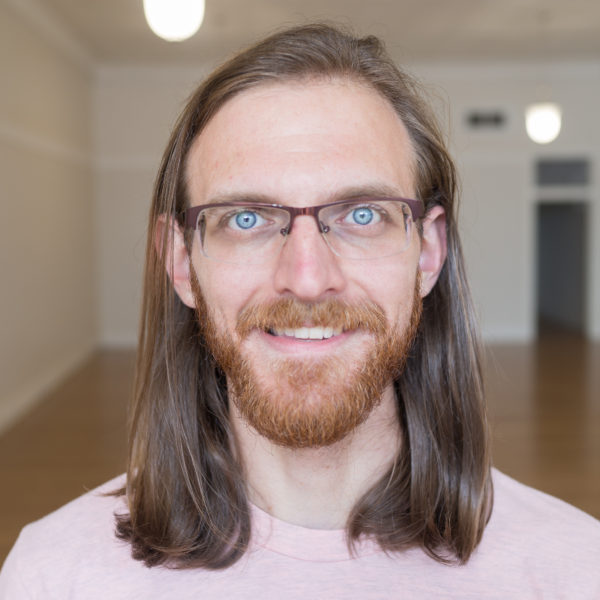 Arrie is a Nacogdoches native, a graduate of SFA, and currently teaches yoga downtown at Morning Glory Yoga and at SFA.
Arrie holds a master's degree in transpersonal ecopsychology and has studied yoga and meditation in Austin, Chicago and at the Satchidananda Ashram (aka Yogaville) in Virginia.
Arrie believes yoga can help anyone live a healthier and more fulfilling life, and possibly even save the world. He is certified through The Living Yoga Program in Austin, Texas.